News / Local
Headman dragged to court
16 Sep 2022 at 06:19hrs |
Views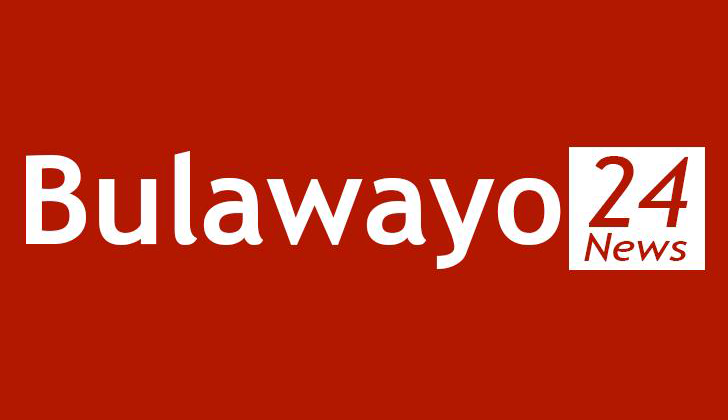 A headman who allegedly instructed three men to destroy a fowl run which cost $300 000 has been dragged to court together with the trio for malicious damage to property.
Headman Simbarashe Nhopi (54) is from Mudanda Village under Chief Chivise in Chivhu. It is said Nhopi had a fallout with his brother named Grafnote Idirai Chipangura who lives in Suburbs in Bulawayo.
After that the court heard Chipangura tried to reach out to Nhopi at their rural home but his efforts were in vain as he turned down any chance of having an audience with him.
Nhopi thought the best way to inflict pain on his younger brother was by hiring three men from Mudanda Village to destroy Chipangura's fowl run.
The trio of Jabulani Chipangura (64), Farai Choto (42) and Elias Sithole (37) teamed up and destroyed the fowl run which was still under construction.
Upon seeing them holding hammers and a pick destroying the fowl run Chipangura tried to talk to them but all his efforts came to naught as they refused to stop.
Chipangura reported the matter to the police leading to the arrest of the three men. They told police that they were instructed by Nhopi to destroy the fowl run. Nhopi and the trio of Chipangura, Sithole and Choto appeared before Chivhu provincial magistrate Henry Sande.
They pleaded not guilty and were remanded out of custody to 20 September for commencement of trial. Chipangura was represented by his lawyer Task Vhiki of Macharaga Law Chambers.
Tinashe Sitima appeared for the State.
Source - B-Metro