News / Local
Zimbabwe gold deliveries climb to 26 tonnes
09 Oct 2022 at 07:50hrs |
Views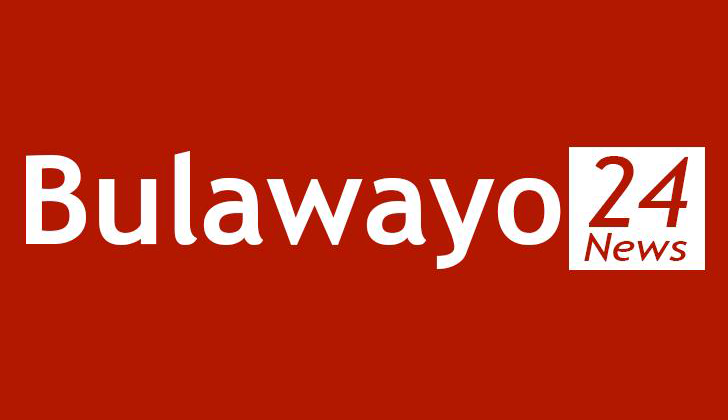 Gold deliveries to Fidelity Gold Refinery in the nine months to September 2022 grew by 36 percent to 25,7 tonnes, from 18,9 tonnes in the same period a year earlier, raising the prospect that Zimbabwe might achieve the 35-tonne target for this year.
However, monthly deliveries need to average 3,2 tonnes to meet the target.
In September, small-scale miners produced 2,4 tonnes, an increase of 5,8 percent from August, and 10,1 percent year-on-year.
Cumulatively, they have delivered 17 tonnes so far, against 10,9 tonnes last year.
In the same period, output from primary producers marginally fell to 0,9 tonnes from 1,1 tonnes in August.
The performance of the sub-sector is mainly being driven by favourable global commodity prices since last year.
The yellow metal, which is usually used as a haven, especially during episodes of global volatility and geo-political tensions, is anticipated to play a key role in supporting the Government's target of growing the mining sector by 9,5 percent this year.
In his Mid-Term Budget and Economic Review, Finance and Economic Development Minister Professor Mthuli Ncube indicated that the Government had set aside US$10 million for the establishment of gold centres in each province.
The Reserve Bank of Zimbabwe is also working on a facility to capacitate existing and new gold mining ventures to increase production.
The mining sector has been driving economic growth.
Foreign currency receipts stood at US$7,7 billion as at August 31, 2022, representing a 32,8 percent increase from US$5,8 billion recorded during the same period last year, as rising commodity prices boosted revenues from mineral exports.
Chamber of Mines of Zimbabwe president Isaac Kwesu told The Sunday Mail Business that rising output can be attributed to a number of factors, including new projects, particularly at Eureka, RioZim, Blanket Mine and How Mine.
"These mines have been contributing significantly," said Mr Kwesu.
He said attractive gold prices were encouraging deliveries through formal channels.
"Sub-optimal mines have resumed operations in the face of firm gold prices and have significantly added to the gold output. The firming gold prices have also seen a rise in deliveries through formal channels by small-scale miners," he added.
Primary producers, however, claim they are being hamstrung by inadequate power supplies and lack of funds for recapitalisation, among other factors.
Access to capital remains the biggest challenge facing primary producers.
Rising exploration and production costs have reportedly been eroding profit margins.
Zimbabwe Miners Federation (ZMF) chief executive officer Mr Wellington Takavarasha said gold deliveries are rising as a result of fruitful engagements between players in the sector and the Government.
Co-operation with big mining operations like Freda Rebecca through tributing of small-scale mining operations, he added, had led to an improvement in gold production.
"Improvement in gold output has been driven mainly by growing linkages between ZMF and the Government.
"This has significantly enhanced the ease of doing business with regard to small-scale miners' operations.
"On the other hand, gold prices are going up; they are at an all-time high, which is favourable to the sector," said Mr Takavarasha.
The price of gold peaked at US$2 050 an ounce in May this year, and has since declined to about US$1 700 an ounce as of Friday.
There have been a lot of developments in the gold sector since last year, with more than 10 major gold producers undertaking various expansion projects.
Caledonia launched its Central Shaft project this year and is expecting production to hit a record 80 000 ounces this year.
Freda Rebecca is ramping up production, while Shamva Gold Mine has reopened.
Source - The Sunday Mail