News / Local
Zimbabwe mulls law for oil, gas extraction
27 Nov 2022 at 14:59hrs |
Views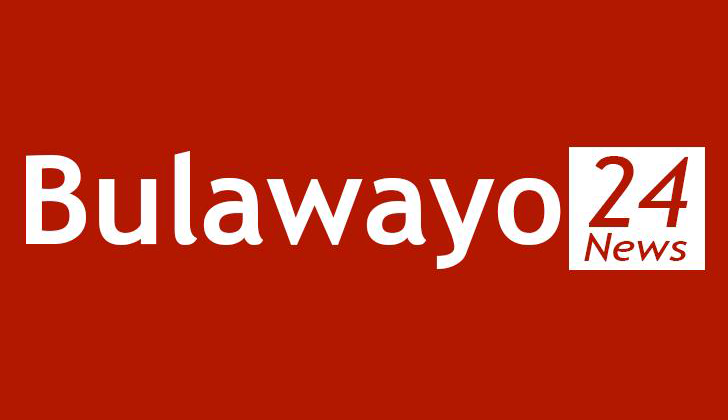 GOVERNMENT is planning to draft a new law to regulate the oil and gas sector, amid high expectations of commercial-grade reserves in the Muzarabani area, Finance minister Mthuli Ncube has said.
The announcement came on the same day as Invictus Energy board chairperson, Stuart Lake, announced that he would step down as non-executive director and director next week. Lake, who is set to resign on November 28 cited "personal reasons for this decision.
Presenting the 2023 National Budget in Parliament this week, Ncube said government will soon work on a new law for the industry.
"Invictus Energy was awarded a Special Grant in 2017 to explore for oil and gas in the Muzarabani and Mbire Districts. To date, they have been able to mobilise the drilling equipment to undertake the exploration to ascertain commercial viability of the project," Ncube said.
"Going forward, Government will develop the necessary legislation and regulatory frameworks for the oil and gas sub-sector."
In September, Australian-listed Invictus Energy started drilling one of two exploration wells for oil and gas in the northern part of Zimbabwe. The company recently announced that it is inching closer to concluding its exploration works amid high optimism.
The 3.5km deep well, situated in the Muzarabani-Mbire district area, is part of the Cabora Bassa project which is 80% owned and operated by Invictus through its interest in Geo Associates.
During the seismic survey, the company used machinery from Canadian company Polaris, which uses sound vibrations to locate potential locations for the wells that would confirm the existence of gas or oil.
During the campaign, Invictus acquired 840 kilometres of high-resolution 2D seismic data. Invictus says the amount of data it collected "significantly exceeds" obligations under its current licence period, which demands that the company collect 300km of 2D seismic data before the licence period elapses in June 2024.
After the study, Invictus managing director Scott Macmillan said completion of the survey was a "significant milestone" for the company.
"The quality of the high-resolution seismic data we have acquired is excellent and providing great insights into the petroleum potential of the basin," Macmillan said.
Source - thenewshawks