News / Local
Zanu-PF MP, councilor in near fist fight over adultery allegations
27 Nov 2022 at 15:00hrs |
Views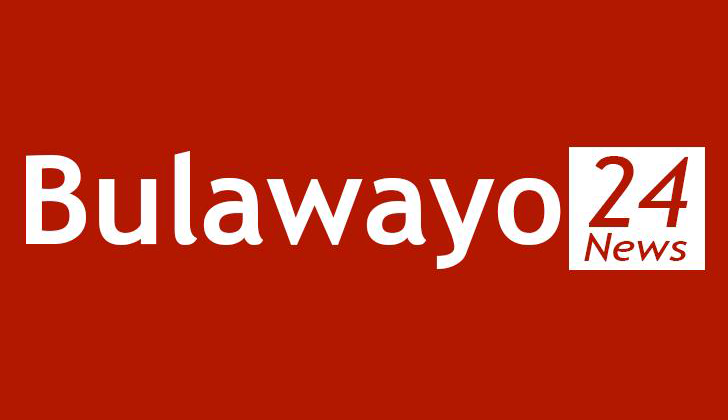 Outspoken Chiredzi North Member of Parliament, Roy Bhila recently blasted Chiredzi Town Council's Ward 2 councilor, Obert Ngwenya who is also Zanu-PF's District Coordinating Committee (DCC) Secretary for Transport that he does not deserve to represent the interests of the ruling party in Chiredzi Town Council over a litany of allegations levelled against the latter involving sexually abusing young girls at his Westwood Lodge.
Zanu-PF's top leadership in Chiredzi including Bhila and Masvingo Province's Councilors for Economic Development Chairperson, Ngwenya nearly exchanged blows at Westwood Lodge last Sunday (November 20) during a cell verification exercise after the outspoken Bhila confronted Ngwenya and accused him of dating children putting the party's name in disrepute.
According to a source who was at the scene, Ngwenya was nearly beaten Bhila over allegations of sexually abusing children at his lodge.
"We firstly heard the noise outside, which drew everyone's attention. Ngwenya was arguing with Bhila and they nearly exchanged fists after the latter called Ngwenya not fit to be a Zanu-PF councilor for allegedly sexually abusing children at his lodge," said the source.
When Bhila was contacted for comment, he refused to comment over the phone.
"We cannot discuss that over the phone," said Bhila.
On the other side, Ngwenya confirmed to this publication that they nearly fought over the accusations which Bhila was levelling against him.
"That is absolutely true, Bhila is big mouthed. Luckily many people intervened so we ended up not fighting. Chairman Robson Mvhenyengwa was the one who mainly intervened.
"If you once heard that audio which circulated he was saying a lot of rubbish about it while he knew the reality on the ground. I think this happened at a perfect time when all leadership was present," said Ngwenya.
A few weeks ago, Lucia Mahoye popularly known as Mai Chokera allegedly stormed Westwood Lodge after she heard Ngwenya had allegedly taken her daughter to the lodge before the local party leadership intervened to resolve the case.
When Mahoye was contacted by TellZim, she said it was wise for the media to convene a press conference where Ngwenya will also be available in order for them to establish the truth as the latter is calling these accusations a smear campaign.
"There is a lot that happened. Now my daughter's boyfriend dumped her because of those issues. It is wise for us all to meet in the same room to determine what actually happened because Ngwenya is spreading gossip through WhatsApp that I am being bought to smear him," said Mahoye.
In July 2022, Ngwenya was also allegedly reported to have been dating children at Hippo Valley High school whom he was regularly taking to the lodge before hell broke loose after he allegedly failed to provide goodies for the other girls.
Ngwenya, who refutes all the cases levelled against him says it is a political gimmick to de-campaign him in 2023 as most of his counterparts are fearing that he might be the next council chairperson.
Source - TellZim News