News / Local
Police summon, charge journalist over Mnangagwa 'escape' story
29 Nov 2022 at 17:50hrs |
Views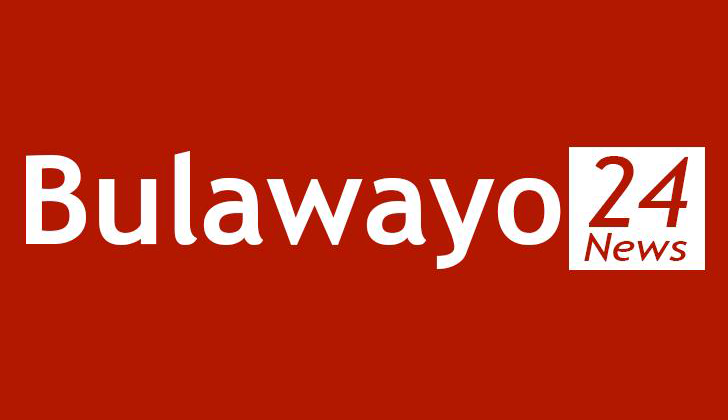 Leopold Munhende, a journalist with NewZimbabwe.com, was Monday charged by police for allegedly communicating falsehoods prejudicial to the State in a recent story carried by the online publication claiming President Emmerson Mnangagwa was forced to flee protesting Zimbabweans when he landed in the US for the United Nations General Assembly September this year.
The journalist denies writing the story which was titled, "Mnangagwa flees from protesting Zimbos in New York, Dozens of Aides shield Zanu-PF leader at airport".
Munhende was summoned to Harare's CID Law and Order Division on Monday afternoon and was held for over five hours before being formally charged under Section 31 of the Criminal Law (Codification and Reform) Act.
His arrest comes two months after the publication of an article detailing a protest against Mnangagwa at New York's JF Kennedy Airport.
Government spokesperson Nick Mangwana categorically denied the story was true and claimed it was a malicious fabrication.
Police claimed the journalist's alleged actions could harm Zimbabwe's defence or economic interests.
Despite Munhende informing the police that he was neither the editor of the publication nor author of the story, police still charged him in the capacity of editor.
Munhende's lawyer, Chris Mhike, condemned the journalist's arrest and questioned why police still insisted on prosecuting him over an article he did not publish.
"The State's decision to arrest Leo Munhende over a story that he did not author; and when he is neither the editor nor publisher of NewZimbabwe.com is highly disconcerting.
"It appears to us that the charges levelled against Munhende are baseless, and that this arrest is either malicious or mischievous; or both."
The editor of the publication is based in the United Kingdom.
Mhike added, "This unfortunate incident inevitably raises the tally of press freedom violations in Zimbabwe this year. That deterioration in the country's status as a genuine democracy, is truly lamentable.
"We take consolation in the fact that the journalist was released after the recording of the warned and cautioned statement.
"It is therefore our hope that reason will prevail in the coming days, and that charges will be dropped against our client."
Source - ZimLive