News / Local
'Police invisible in communities'
01 Dec 2022 at 05:00hrs |
Views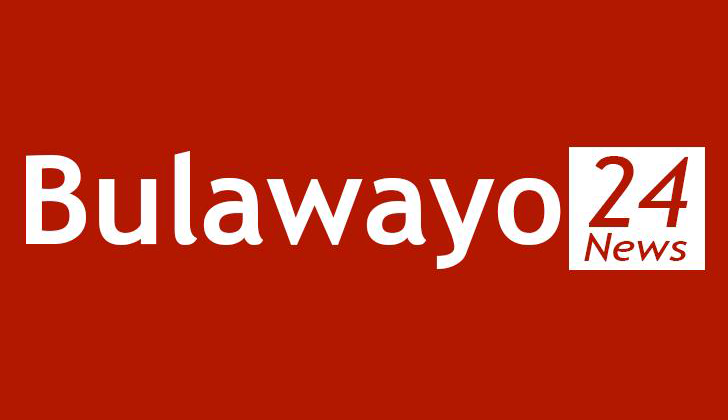 NATIONAL police spokesperson Assistant Commissioner Paul Nyathi has urged police officers to improve their engagement with members of the public following complaints of police invisibility in communities.
Nyathi yesterday told police Commissioner-General Godwin Matanga during the official opening of the three-day end of year workshop for provincial community relations and liaison officers (PCRLOS) in Harare — sponsored by civil society organisation Envision Women Trust Zimbabwe — that there was need for communities to support police activities.
"I call upon all participants to take advantage of this workshop to sharpen their acumen by acquiring the relevant knowledge which will assist them when they go back to the provinces," Nyathi said.
"One of the challenges that we have is that members of the public are always complaining to us saying they do not see police in communities. They say we do not see police visibility — that they do not know the officer-in-charge or the PCRLO. What it entails is that the PCRLOs have to engage with the public. I am happy you are here because it is the first time in the history that the PCRLOs are meeting your office and your office has over the years been supporting our activities."
Matanga urged police public relations officers to protect the force's image in communities. Members of the public have raised complaints against police over harassment, demanding of bribes and selective application of the law.
"As an organisation, our image cannot continue to be despised by our clientele; especially when we have a fully functional Press and public relations section," Matanga said.
"It is your role to assess public attitude and maintain the mutual relations between the Zimbabwe Republic Police and the general public. As people who work with information, this requires that you harness technology in your public interactions.
"It is my considered view that police public relations liaison officers should be at the forefront of exploiting the power of social media as a tool for managing police information that is for public interest," he added.
Source - Newsday Zimbabwe