News / Local
Mutsvangwa mourns former Chinese leader
02 Dec 2022 at 04:55hrs |
Views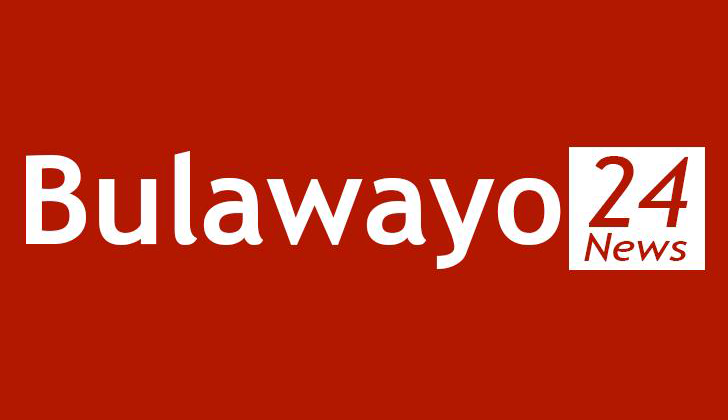 FORMER Zimbabwe Ambassador to China, Christopher Mutsvangwa, yesterday said he was "deeply saddened" by the death of former Chinese Presi- dent, Jiang Zemin.
Former President Jiang died at the age of 96 in his home city of Shanghai, due to leukaemia and multiple organ failure.
He led China for a decade of rapid economic growth from 1993 to 2003.
In a statement last night, Muts- vangwa said: "I am deeply saddened by the passing on of Comrade Jiang Zemin, the former President of the People's Republic of China (PRC).
"As leader of the world's most popu- lous nation, he drove an agenda of revival and rejuvenation. Today the PRC is the second largest economy enroute to global pole position.
"At a personal level, I presented my credentials as Ambassador to PRC to President Jiang Zemin in 2002. During the ceremony, he surprised me with his deep knowledge of my country and its challenging predicament at the height of sanctions and concerted hostility to Zimbabwe. A ceremony allotted 15
minutes by Chinese protocol extended to a full hour."
Mutsvangwa said the late Pres- ident Zemin was keen to see how the emerging economic powerhouse could help wither the pressure.
"He exhibited that intense and warm solidarity of the two nations. The reward- ing cooperation has been driven by both Zanu-PF and the Communist Party of China, all the way from the armed anti-colonial struggle to Zimbabwe's freedom and independence.
"In all his bilateral dealings, former President Jiang Zemin presented him- self as a true friend of Zimbabwe and its people. May his soul rest in eternal peace," said Mutsvangwa.
A statement to the Chinese people from the ruling Communist Party, par- liament, Cabinet and the military, said: "Comrade Jiang Zemin's death is an incalculable loss to our party and our military and our people of all ethnic groups".
The statement added that he was recognised "as an outstanding leader with high prestige" and "a long-tested Communist fighter".
Source - The Herald