News / Local
Vendors 4ED target 3 million votes for Zanu-PF
04 Dec 2022 at 08:05hrs |
Views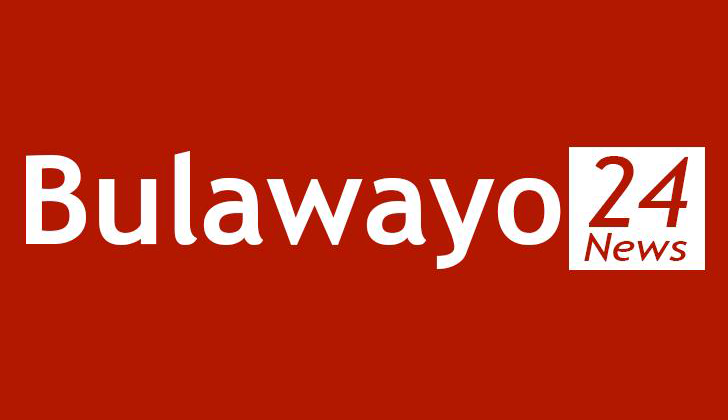 Vendors 4ED plans to mobilise over three million votes for Zanu-PF and President Mnangagwa ahead of next year's harmonised elections, with the group now embarking on an aggressive voter mobilisation programme.
On Wednesday, Vendors 4ED launched its Bulawayo Chapter.
Speaking during the launch, Vendors 4ED national chairperson Mr Samora Chisvo said traders were a key constituency that will help deliver a landslide victory for President Mnangagwa.
"I encourage all vendors to register to vote, because we have so much passion and plans for the vendors," he said.
"We have got structures and membership in all the provinces, and, as we are heading towards the elections, we are targeting 3,2 million votes from vendors.
"Vendors will ensure that we deliver a crushing victory against the opposition next year, especially in the assumed strongholds – the urban constituencies."
The organisation, he said, will soon engage Bulawayo City Council to address concerns raised by vendors.
"The main issue here is claims of victimisation by council officials. This is not a new thing across the nation and we seek to have it addressed," he said.
"Vendors are economic drivers in this nation. Once their goods are confiscated, often council auctions the goods, or, in some instances, share among themselves. This is a bad practice and it has to stop."
Source - The Sunday Mail