News / Local
Zimbabwe needs maximum support, says UN
14 Dec 2022 at 06:28hrs |
Views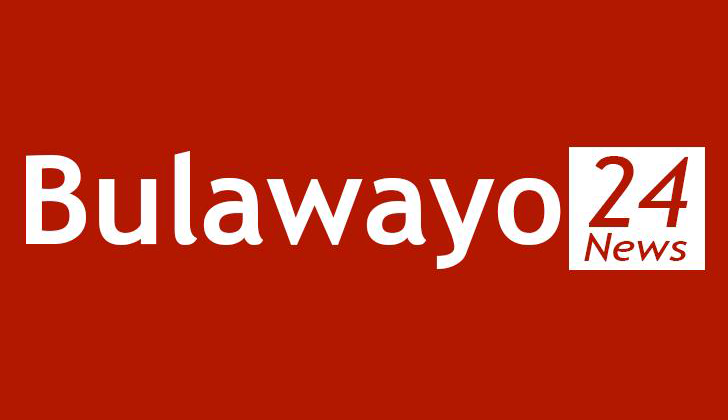 ZIMBABWE is a key economic and political pillar for Southern Africa, hence the need for necessary support towards the country's development aspirations, United Nations' resident coordinator in Zimbabwe Dr Edward Kallon has said.
The Zanu-PF Government has put in place measures to address economic challenges affecting the general public.
Speaking after engaging top ruling party officials in the capital yesterday, Dr Kallon said Zimbabwe was a beacon in the SADC region, hence the need to support its development agenda.
"We had a very productive engagement with the Zanu-PF principals and it has been an opportunity for me to also understand better, the political dynamics in Zimbabwe and also appreciate the fact that Zanu-PF is a product of a protracted liberation struggle.
"It has been really a pleasure to learn and understand the dynamics better. I still believe that Zimbabwe is a promise to Southern Africa and the necessary actions are required for it to reproduce itself," he said.
This comes at a time when the Zanu-PF led Government has made huge strides in fostering development across the country.
Mr Kallon paid a courtesy call on Zanu-PF Secretary for Administration Obert Mpofu yesterday to share notes and appreciate efforts made by the Government to uplift the livelihoods of the people.
Speaking after the meeting, Mpofu said they discussed a variety of issues ranging from politics to economics and many other issues that affect the livelihoods of Zimbabweans vis-à-vis the involvement of the United Nations.
"It was quite refreshing to hear what the UN representative had to say about his perspective on Zimbabwe which were quite clear as to how the world views Zimbabwe.
"We have to discuss in detail, some of the issues which I think will help us forge ahead with our engagement and re-engagement with international institutions like UNDP," said Mpofu.
Mr Kallon appreciated the efforts being made by the Second Republic to engage with the rest of the world.
In terms of climate change mitigation in Southern Africa, Mr Kallon said he was impressed by presentations from African leaders at COP 27.
"African leaders spoke with one voice at the just ended COP27 held in Egypt. I was very happy that aspirations were very clear."
"The need for loss and damage was very clear and the need for mitigation and adaptation was also clear. Zimbabwe is prone to climate induced emergencies.
"This is going to be here for sometime. All what is required is to make sure that the country is prepared to respond on time, but the international; community should also be ready to support these climate induced disasters so that the countries that are affected do not realise the impact," he said.
Source - The Herald