News / Local
Gwanda villagers take on Zesa
13 Mar 2023 at 22:02hrs |
Views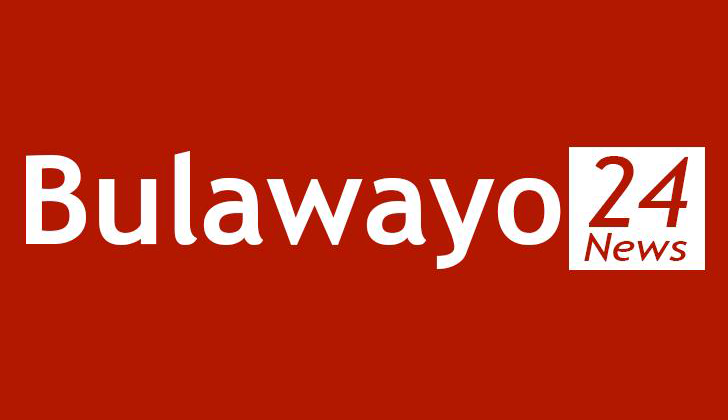 VILLAGERS in Gwanda have challenged Zesa Holdings subsidiary's, the Zimbabwe Electricity Transmission and Distribution Company (ZETDC) to come clean on the Enqameni-Gwanda power line installations.
Infuriated villagers have accused ZETDC of lying since 2005 that it was making progress on the power line.
Last year, ZETDC promised that it would resume installation of the power line which was stalled in 2005 due to unavailability of poles.
The project was supposed to power Sitezi Clinic, Sibona high and primary schools as well as Wabayi and Simbumbumbu primary schools.
In November last year, ZETDC Western Region manager Lloyd Jaji told Southern Eye that they had started working on the project, but the villagers have claimed that nothing has been done since then.
Gwanda villager, Nozithelo Ndlovu said: "It's all a lie, not a single thing has been done. ZETDC is just trying to present themselves in a good light, but in reality things are different," she said.
"No grass clearing has been done at all, they should stop lying."
Another villager, Ndabezitha Mahlangu said: "It angers me that they are even telling newspapers their lie. We really hope they someday help us and really do install these poles, at least put electricity in schools for our children."
Yet another villager said Zesa's empty promises were disappointing villagers, especially children who thought they were finally going to have electricity at their schools.
Contacted for comment, Jaji said they did not have enough material to attend to the Enqameni-Gwanda power line.
"Requirements were qualified and we did not have enough material to start mobilising as initially intended. We are putting together resources to do these and other lines in Gwanda this year," he said.
Source - The Standard