News / Local
Prof Mthuli Ncube vision for Cowdray Park
18 Mar 2023 at 06:33hrs |
Views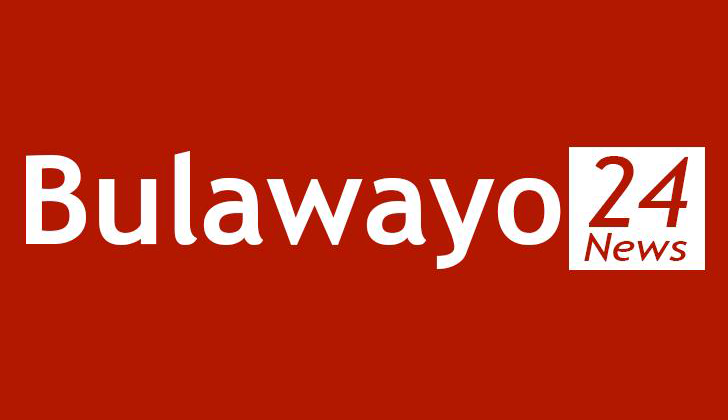 From the horn of Africa in Ethiopia which resisted colonialism to Ghana which became the first African state to attain independence, the African continent has been home to many great minds that have left their footprints in communities that they have developed. Among them is Zimbabwe's Finance and Economic Development Minister, Professor Mthuli Ncube, who has vast experience in transforming communities and economies across Africa.
Prof Ncube is an associate professor at the Oxford Business School and has served as the vice-president and chief economist of the African Development Bank (AfDB). He also boasts of an illustrious career as a lecturer at prestigious global institutions such as the Oxford University, London School of Economics and Wits University in South Africa.
Prof Ncube who has worked as a professional for a greater part of his life until his appointment as a Government Minister by the Second Republic, has signalled his intention to contest in the Zanu-PF primary elections so he could represent the party in the forthcoming harmonised elections set for later this year. He is contesting the Cowdray Park seat, the biggest constituency in Bulawayo, with over 24 000 registered voters.
Cowdray Park suburb which has over 75 000 residents, is the second-largest suburb in the country after Budiriro in Harare. Despite its rapid growth, Cowdray Park lags behind in terms of development. A section of the suburb known as Hlalani Kuhle/Garikai has a poor road network and some houses in this part of the suburb are yet to be connected to the sewer system. This section of the suburb is yet to be electrified.
Prof Ncube says it is these challenges facing the suburb that have inspired him to contest the seat.
"I want to focus on developing our nation and places such as Cowdray Park give me the needed push. I want Cowdray Park to be the yardstick of Bulawayo's development once I am elected to represent it. This gap which we are seeing needs to be closed," said Prof Ncube.
He said has already engaged Cowdray Park residents who have informed him about the challenges they are facing.
Prof Ncube said he will ensure Cowdray Park is not left behind when it comes to development.
"I did the consultations and residents told me what needs to be done so my job is cut out. There is the issue of roads, street lights, houses not connected to the sewer system and unavailability of council water in some sections. There is also the problem of increased crime and youth unemployment.
These are very clear issues that should be addressed urgently," said Prof Ncube.
He said he has worked with communities facing similar challenges in Ethiopia, Gambia and many other African states and there was no reason to fail in Cowdray Park.
"I think that citizens are always in need of individuals who can step forward and assist them in their development needs. I like to believe I'm that person and I've been doing this for a very long time.
I have basically worked to develop communities right across Africa in countries such as Gambia, Ethiopia, Kenya, Ghana and many others when I worked for the AfDB. I am here as the Minister of Finance basically on the same mission," said Prof Ncube.
Source - The Chronicle