News / Local
SADC urged to monitor regime change NGOs
19 Mar 2023 at 07:46hrs |
Views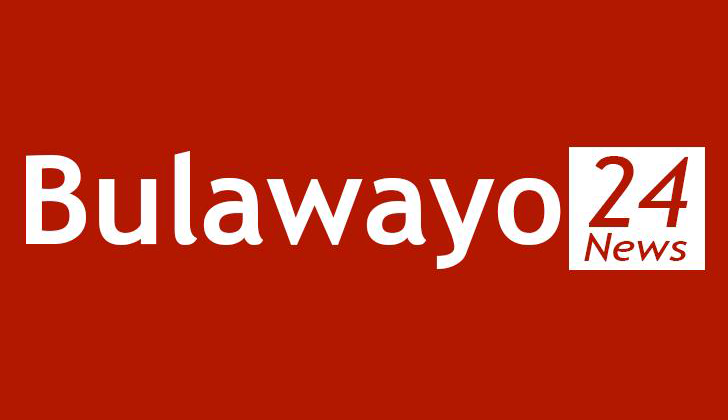 SADC countries must vigorously monitor the activities of non-governmental organisations (NGOs) operating in their respective jurisdictions to ensure they do not deviate from their mandates and also demonstrate accountability and transparency in their operations.
This was said by Foreign Affairs and International Trade Minister Ambassador Frederick Shava, who was speaking on the development of the SADC Mechanism for Engagement with Non-State Actors (NSA) during the ongoing SADC Council of Ministers meeting in Kinshasa, the Democratic Republic of Congo.
Non-state actors include organisations and individuals not affiliated with, directed by or funded through the government. They include NGOs.
"As consultations continue, it is imperative that member states ensure that the mechanism for engagement does not undermine regional cohesion and solidarity," said Amb Shava.
"There is a need for a vigorous and continuous monitoring and review mechanism of accredited non-state actors.
"This is to ensure that they stick to their mandates and demonstrate accountability, transparency and good governance in their affairs."
Amb Shava said Zimbabwe will soon promulgate a law that allows the State to regulate NGO activities.
"The Republic of Zimbabwe is currently awaiting the enactment of the Private Voluntary Organisations (PVO) Bill, a legal instrument which allows the State to exercise its regulatory function while ensuring enhanced aid co-ordination and convergence of the work of development partners within the framework of the country's national priorities," he added.
"As we consider the guidelines, let us remember that SADC is an inter-governmental organisation with deeply-seated historical roots and a vision our founding fathers sacrificed for.
"To this end, member states should consider carefully the level of access and rights and privileges it grants to non-state actors."
The PVO Bill, which seeks to upgrade the financial accountability of NGOs and monitor their funding, is currently awaiting Presidential assent.
Source - The Sunday Mail