News / Local
WATCH: Mnangagwa ally scoffs at Aljazeera sting
26 Mar 2023 at 11:10hrs |
Views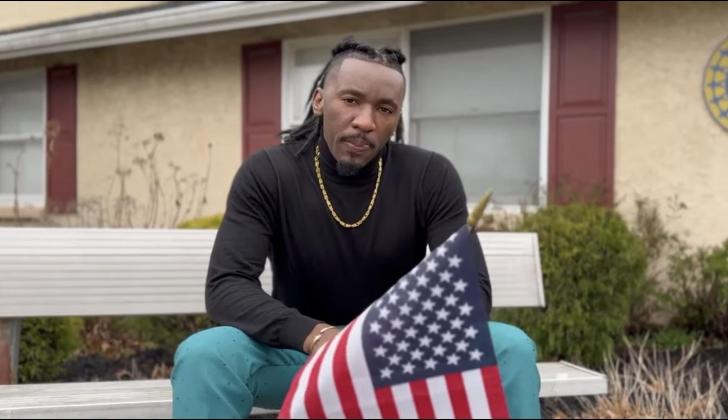 PASSION Java, a self-proclaimed prophet and close ally of President Emmerson Mnangagwa has waded into the Gold Mafia scandal, telling Zimbabweans the alleged ongoing heists of their minerals do not matter.
Java also claimed that Angel's utterances were deliberate as he was part of a Central Intelligence Organisation (CIO) investigation into Al Jazeera itself and the journalists/investors.
Gold Mafia is Al Jazeera's four-episode documentary detailing how government officials, Mnangagwa's associates and other runners are colluding with rogue elements to use the Reserve Bank of Zimbabwe (RBZ) in money laundering through the purchase and sale of gold in countries such as Dubai.
In the video, he goes on to make claims he has direct access to Mnangagwa, possesses the power to sign agreements on behalf of the President without query, and is untouchable and higher than Vice President Constantino Chiwenga in ranking.
Gold Mafia's first episode, The Laundry Service, was released Thursday.
Source - online