News / Local
SA Border guard kills Zimbabwean man
28 Mar 2023 at 06:42hrs |
Views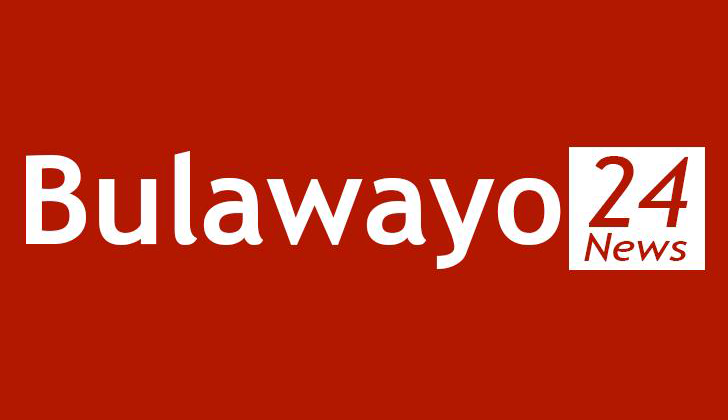 THE trial of a member of South Africa's Border Management Authority (BMA) who recently shot and killed a Zimbabwean man on the New Limpopo Bridge has been postponed to May 26 when he appeared at Musina magistrates' court.
Sebatjana Jonas Nare allegedly shot and killed Tawanda Makombe (37) of Mutoko in Mashonaland East province when he tried to restrain one of the officers from assaulting an elderly woman who was picking up empty cans and plastic containers for recycling on the bridge.
The incident occurred at around 4 AM on February 15.
South African National Prosecution Authority spokesperson for Limpopo Province, Ms Mashudu Malabi-Dzhangi confirmed the latest development.
"The case of Jonas Sebatjana Nare of the Border Management Authority was postponed to 26 May for further investigations," she said.
Allegations against Nare are that on that particular day, Makombe spotted some members of the BMA assaulting the woman.
Makombe then approached one of the border security officials near an illegal crossing point and chastised him
While he was busy engaging the security official, Nare grabbed him by the collar.
The guard then shot Makombe once in the head at close range and he died instantly.
South African police officers immediately rushed to the scene after hearing the gunshots and arrested Nare.
Upon arrest, Nare claimed that he was not aware that his gun was loaded when he pointed the firearm at Makombe.
Zimbabwe's Ambassador to South Africa, Mr David Hamadziripi said they had since received feedback from police in that country following Nare's arrest.
"Through our consulate, we have received feedback concerning the shooting incident and we were informed that the member of the Border Management Authority has been arrested on charges of murder," he said.
"He has since appeared in court pending further investigations. We now have the case number and we have also identified the deceased as a Zimbabwean, Tawanda Makombe (37) of Mutoko in Mashonaland East province".
South Africa deployed the border guards at Beitbridge Border Post in July last year to beef up security personnel manning the border area.
The BMA is a new single authority for border management with a single command and control, established through the Border Management Authority Act of 2020.
At the moment, they are operating under the Ministry of Home Affairs in South Africa.
Source - The Chronicle