News / Local
Mnangagwa rescues Zanu-PF bigwigs
04 Apr 2023 at 06:33hrs |
Views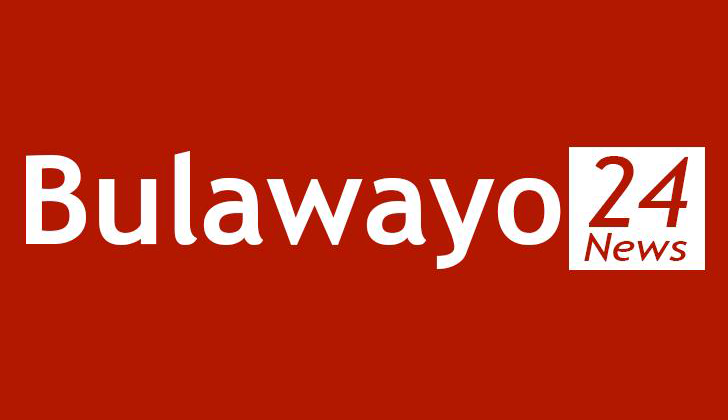 PRESIDENT Emmerson Mnangagwa yesterday rescued some of his allies who lost in the party's recent primary elections, with Information Communication Technology (ICT) minister Jenfan Muswere bouncing back after losing the Makoni West ticket to Moses Ruwona in Manicaland province.
The politburo sat for the second time in a few days to deliberate on the just-ended party primary elections that saw several bigwigs and Mnangagwa's allies falling by the wayside.
The party then ordered re-runs in constituencies were rigging, intimidation and violence were alleged.
So far, the party has confirmed results of only five provinces, Harare, Bulawayo, Manicaland, Mashonaland Central and Matabeleland North.
Yesterday, two re-runs were ordered in Churu and Mbare constituencies in Harare where violence erupted during polling last week.
Addressing journalists after the politburo meeting, Zanu-PF spokesperson Christopher Mutsvangwa said Muswere was now the winner in Makoni West.
Muswere is a close ally of Mnangagwa and is a friend to Mnangagwa's sons.
Mutsvangwa said paper trail regarding Ruwona's transfer from Matabeleland North to Manicaland provinces was not clear.
"We tried to follow his paperwork, he (Ruwona) was from Matabeleland North and his credentials are not clear, the hierarchy was not in the picture of his paperwork and the system has flushed him out," Mutsvangwa said
Another winning candidate Robert Nyemudzo from Chipinge South was disqualified for owning an illicit beer manufacturing factory in Chipinge.
Nyemudzo had defeated sitting legislator Enock Porusingazi. Porusingazi has now been declared the winner.
"Beyond the issue of violence, we have also been considering the issues of ethics and the behaviour of candidates for instance in Chipinge South, Robert Nyemudzo owns one of the biggest factories which sells illicit beer and the issue of drugs is one of the issues we have always been discussing at highest level, and has been disqualified," he said.
In Mutare South, Godfrey Harahwa was disqualified for tampering with ballot papers.
"We have evidence that ballot papers were tampered with and the tampering changed the results," he said.
The incumbent Jeffrey Ngome, a businessman based in South Africa was allegedly personally invited by Mnangagwa to represent the party in the constituency in 2018.
Ngome's fate will be decided today.
In Makoni South, Albert Nyakuedzwa is at the centre of vote rigging allegations against the incumbent Misheck Mataranyika.
Mataranyika is reportedly Mnangagwa's top ally.
Concerns were also raised in Mutare West constituency and the party would decide if there is need for a re-run .
"In Harare, we are going to have re-runs in Churu and Mbare where we had some instances of violence, we are going to announce the dates of the re-runs tomorrow (today. We are going to do it as soon as possible," he said.
Source - newsday