News / Local
'Fake promises might cost Zanu-PF'
23 Apr 2023 at 07:53hrs |
Views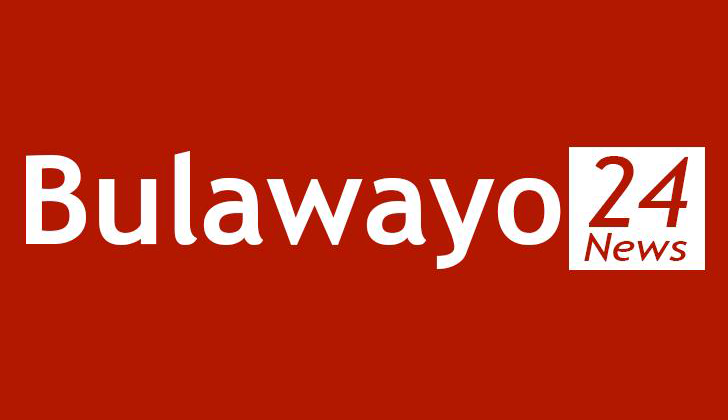 THE Council for Churches in Africa (CCA) says fake promises by the Zanu-PF-led government to allocate them land for places of worship may cost the party in the upcoming elections.
The CCA, which brings together mainly Apostolic sects says at least 300 of its churches still have no permanent places of worship.
CCA president Rocky Moyo told Southern Eye Weekender that 60% of the churches registered with them do not have proper structures for worship.
"We have nearly 300 churches registered with us and three quarters of these do not have proper places of worship. Some are worshiping from bushes and others are renting spaces which are very expensive," Moyo said.
Moyo said government was yet to fulfil its promise to allocate them land.
"Last year, they promised us that we are going to get land, but we are still waiting.
"Renting a space for a church is very expensive. We also requested residential stands for pastors because it's demeaning to see them moving from one house to the next to rent."
According to Moyo, the Zanu-PF-led government may become the biggest loser as he argued that the CCA has the largest following that any political party can only dream of.
"What the government does not realise again is that bishops have huge influence and they are followed. This (Zanu-PF government) might help them gain more followers from churches which is why l am saying they should prioritise bishops as much as they prioritise chiefs," Moyo said.
The Bulawayo City Council (BCC) has criticised open air churches, mainly Apostolic and Pentecostal, for being a nuisance to residents' peace.
The BCC said the churches are a source of discomfort to residents as they make noise through loud music and loud hailers.
The local authority said besides the nuisance, the churches were fouling the environment as they did not have toilets, in violation of the city's by-laws.
Source - Southern Eye