News / Local
Cut-off date for voter registration announced
04 May 2023 at 06:09hrs |
Views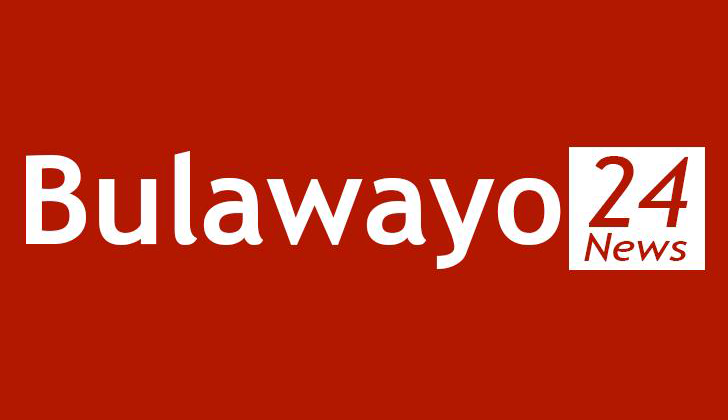 VOTER registration for those intending to vote during this year's harmonised elections will close two days after the proclamation of the poll day by President Mnangagwa in line with the country's electoral laws.
Registration will however continue after the proclamation but not for the purposes of voting in this year's elections, Zimbabwe Electoral Commission (ZEC) deputy chairperson Commissioner Ambassador Rodney Kiwa said.
Zimbabwe is set to go for Councils, House of Assembly and Presidential elections this year.
"Voter registration is a continuous process and does not close at any given time. However, for any impending election, there is a cut-off date to allow for the compilation of the voters roll for that particular election. People can however continue to register as voters after the cut-off date but that registration will be for future elections. For the forthcoming elections, the cut-off date is two days after the proclamation of the day," said Comm Kiwa.
He said Zimbabwe's voters roll is polling station specific and as such one has to be in their specific constituency, ward and polling station for them to be able to cast their votes for councilor, National Assembly representative and the President on the day of voting.
ZEC has since tabled a $130 billion budget to conduct the polls and Treasury is now expected to start disbursing the funds.
This week, the Department of Civil Registry embarked on a three-month-long national registration blitz that is meant to enable citizens to acquire national identity documents and register to vote.
The exercise will be conducted countrywide up to July 31 and the department has since published in the media, the places and days where the mobile teams are visiting.
The mobile teams will work from 7am to 5pm during working days while those at the offices will work from 7am to 7pm.
On weekends and public holidays, the documents will be issued between 7am and 4pm. The exercise is meant to provide citizens yet to register to vote an opportunity to obtain national identity documents so they can register.
The department said the exercise is targeting those who recently attained 18 years intending to register as voters and those who might have failed to register after losing identity documents.
Registrar General, Mr Henry Machiri said the exercise kicked off well and is going to give updates as the programme progresses.
"It started well with no hitches and my office will regularly give updates on the exercise. We continue urging undocumented citizens to take advantage of the exercise to obtain these important documents which enable them to register as voters," said Mr Machiri.
Source - The Chronicle