News / Local
Mshika-shika robbers on the prowl
10 May 2023 at 05:58hrs |
Views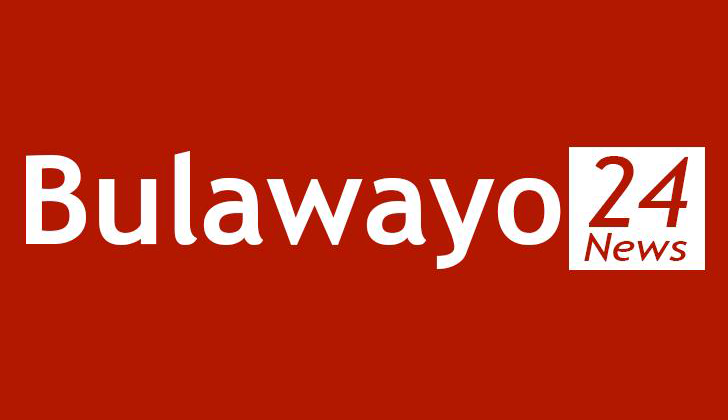 POLICE in Gweru have launched a manhunt for three suspects who are reportedly driving around in a silver Honda Fit vehicle targeting commuters and robbing them of cash, cellphones and other gadgets.
This comes after three cases were recently reported to the police, all linked to the said Honda Fit vehicle with three men on board who would then turn on their commuters and rob them.
Recently, three men lost a total of US$2 316 to the illegal transport operators, popularly known as mshika-shika.
Midlands Police Spokesperson Inspector Emmanuel Mahoko said police are hunting for the Honda Fit vehicle after an alert member of the public managed to pick the registration number.
"We are appealing to members of the public with information which may lead to the location of the Honda Fit vehicle with registration number AFW4409, silver in colour and the arrest of the three suspects to approach any nearest police station," said Inspector Mahoko.
In the first incident, three men fell victim after being offered a lift to Mvuma from Gweru, he said.
"There were three other male occupants in the vehicle and on reaching the 10 kilometre peg along Mvuma Road, the vehicle turned to the right into a dust road. One of the three suspects produced a knife and demanded cash from the victims. They all surrendered cash which amounted to US$2 316 in total, three cellphones and a bag containing clothing items," said Inspector Mahoko.
The suspects ordered the victims to disembark and drove back towards Mvuma-Gweru Road.
In another incident, a 36-year-old man was robbed of cash amounting to US$40 and two cellphones in Woodlands High Density Suburb in Gweru.
"Sidney Zinhu boarded a silver Honda Fit with two passengers on board at Woodlands Shopping Centre intending to go to Gweru Central Business District," said Inspector Mahoko.
Along the way, the vehicle diverted and sped towards Charlton Park.
"The two suspects produced an electric shocker and a knife ordering the victim to surrender his valuables while threatening him with death. They robbed him of cash and cellphones, dumped him by the roadside and sped off," said Inspector Mahoko.
The same vehicle is also linked to another robbery where a 52-year-old man from Mkoba 12 lost US$30 and a cellphone in similar fashion.
Police are encouraging members of the public to desist from boarding unregistered commuter vehicles.
"We urge members of the public to refrain from using mshika-shika as a means of transport," he said.
Source - The Chronicle