News / Local
Machakaire rallies Zanu-PF youths
21 May 2023 at 08:02hrs |
Views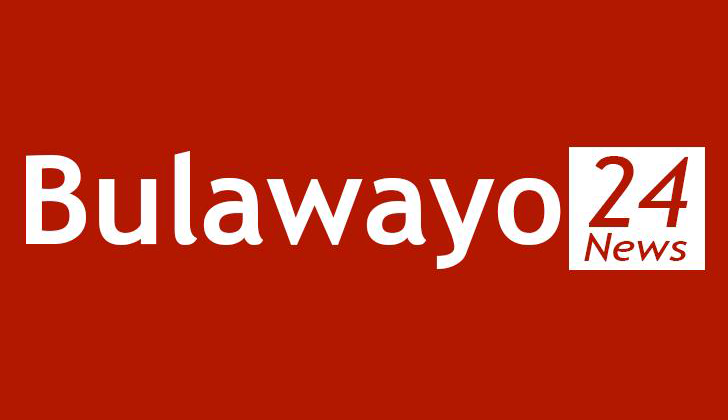 Youths must jealously safeguard their future by uniting in denouncing and taking action against the scourge of drug and substance abuse, Zanu-PF Secretary for Youth Affairs Tino Machakaire has said.
Addressing hundreds of youths during the ruling party's inter-district meeting in Zvimba, Mashonaland West Province, yesterday, Machakaire said youths were the leaders of tomorrow and, therefore, should shun everything that affects their future.
"As the youth, we should work together in denouncing drug and substance abuse," he said. We have no place for such vices in our party and society at large.
"All cases of abuse of drugs and other substances should be reported to the police and they will take action."
Machakaire urged Zanu-PF Mashonaland West province candidates in the forthcoming harmonised elections to join forces with those who lost in the party's internal elections to ensure a resounding victory for the party.
"We would like to tell those who won in the recently held primary elections to be aware of the fact that the people who voted for you are very important, so you should all make sure that you listen to their concerns and strive to address them. It is now time to join hands in mobilising for our party's resounding victory; there is no room for friction, especially among us, the youth."
Machakaire encouraged young people to register to vote in order for the party to garner five million votes.
"As we head towards the elections, I would like to urge you to make sure that you register to vote. We will be coming back to the province, mobilising supporters for our President to make sure that the ruling party's win is undisputed," he said.
Zanu-PF Youth League secretary for administration Tendai Chiwetu rallied the youths behind President Mnangagwa.
"President Mnangagwa is for the youths and continues to empower us, so let us all get behind him and ensure we garner five million votes for the party," he said.
Mashonaland West Provincial Affairs and Devolution Minister Mary Mliswa-Chikoka said youths have been empowered under the Second Republic.
"President Mnangagwa is not leaving the youth behind and as a province, we have started a scheme where we are giving land to the youth," she said.
"This is so that we empower our youth to make them productive and abstain from drug and substance abuse."
Phillip Chiyangwa, who lost in the primary elections, pledged to work together with Zvimba South winning candidate Dexter Malinganiso.
The meeting was attended by Politburo and central committee members, and senior Government officials.
Source - The Sunday Mail