News / Local
Mass exodus at Skyz Metro FM
31 May 2023 at 21:07hrs |
Views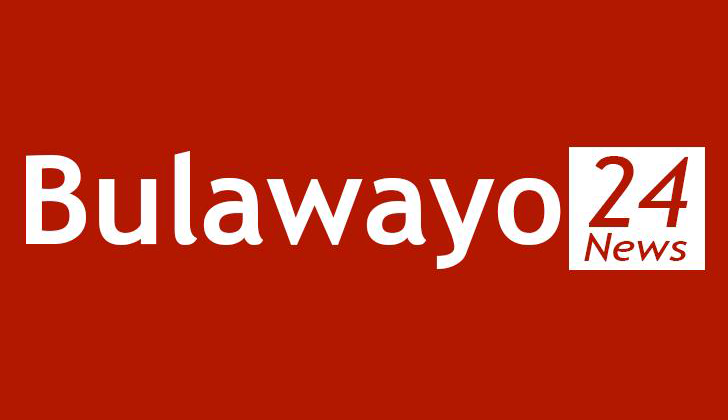 SKYZ Metro FM has announced the departure of yet another popular presenter, Manurse Ndlovu who joins six other staff members who have parted ways with the Bulawayo-based radio station.
The MC and award-winning presenter was popular with listeners and her departure will surely be felt as she was part of the first radio personalities when the station went on air, eight years ago.
She joins part of the mass exodus of staff including popular news reader Kundaimidzo Shamuyarira who announced his own departure earlier today.
Their departure though the station says "do not in any way affect our commitment to our valued audience and advertisers," will shake the station as presenters 'move with their audiences' should they join rival stations.
Listeners follow their favourite presenters when they move which gives rival stations the edge.
"Skyz Metro FM would like to announce that we have recently experienced staff changes, following the departure of a number of our staff members who have moved on to other opportunities. We would like to take this opportunity to thank them for their contributions and wish them the very best in their future endeavours.
"We are proud and grateful for the efforts of the following staff members who have been with the station since its inception and have contributed greatly to where the station is today: Tafadzwa Mukome, Manurse Ndlovu, Bonakaliso Mlotshwa, Khayelihle Moyo, Kundaimidzo Shamuyarira, Shamiso Ncube, Njabulo Proud Moyo," said the station in a press statement.
The station said it will continue with its programming and has already roped in new presenters to replace those who have left.
"We assure our listeners that we remain steadfast in delivering quality programming and providing a platform that entertains, educates, and informs. We remain committed to providing our listeners with the best radio programming," said the station management.
Source - The Chronicle