News / Local
Chief Charumbira's aide destroys people's houses
10 Jun 2023 at 18:06hrs |
Views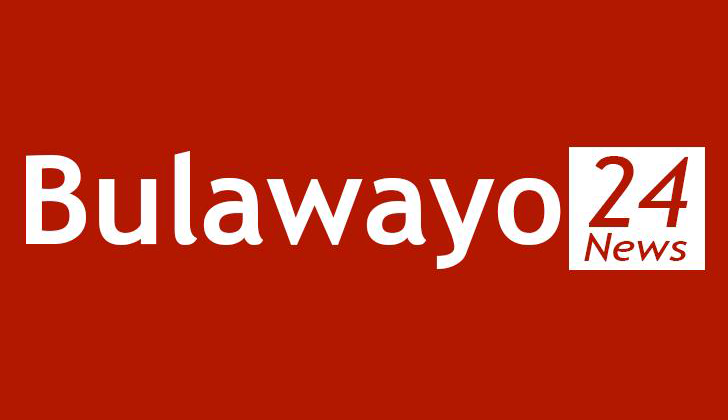 Chief Charumbira Aide Pondiwa Charumbira appeared yesterday before Masvingo Magistrate Conceptor Ngwerume, facing Malicious Damage to Property charges. Pondiwa allegedly destroyed houses at Hofmeyer farm.
Magistrate Ngwerume has postponed the matter to June 15, 2023, for trial.
He allegedly led a group of people to destroy the houses belonging to Kaino Dzingo, Tendai Wachekwa, Alfred Jacob, Albrian Maraire and Johannes Muchemwa.
The court heard that on April 19, 2023, at around 9:30 pm in Hofmeyer Avonmore farm in Masvingo district, Charambira allegedly loaded villagers armed with hammers and axes into a lorry. The complainants ran away after they saw the group armed with weapons.
Charumbira and his group destroyed a one-roomed house belonging to Dzingo, went to Johannes Muchemwa, and destroyed it.
On the same day, Charumbira and his crew destroyed houses belonging to Tendai Wachekwa, Albrian Maraire, Johannes Muchemwa, and Alfred Jacob.
Charumbira pleaded not guilty to the charges.
Chief Bere in 2017, offered the complainants stands at Hofmeyer farm. The farm was in Charumbira's area before the resuscitation of the Bere Chiefdom.
Precious Takuva appeared for the state.
Source - The Mirror