News / Local
Teachers sleep in the bush after threats from Zanu-PF
10 Jun 2023 at 18:06hrs |
Views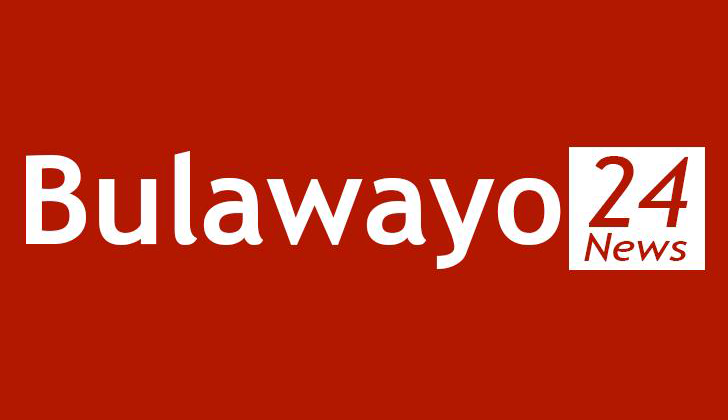 Teachers at Guni Secondary School in Gutu South were on Wednesday last week forced to sleep in bushes after receiving death threats from a Zanu-PF ward chairperson.
The threats rattled the teachers who were assaulted at an alleged Zanu-PF base in 2008. A Rumhizha Secondary School teacher, Mujeyi Chamba died after being assaulted at the same base.
One of the affected teachers, Christopher Bishi Chikomo confirmed the matter to The Mirror.
He said the threat was issued by Zanu-PF Gutu Ward 27 chairperson and aspiring councillor, Stephen Mawarire Muunde.
Muunde refuted the allegations when contacted for a comment.
"I am not aware of that. We did not carry anyone to acquire registration documents on that day. If anything, we want more people to join the party so we cannot be turning them away," said Muunde.
Bishi said that equally baffling is that Deputy Provincial Education Director (PED), Micho Hove told him to follow procedure and report his case to Gutu District Schools Inspector (DSI), Ronald Muganhu.
He travelled from Man'a Business Centre early in the morning to Masvingo which is closer and cheaper than going to Mpandawana Growth Point only to be referred back to Gutu.
Ministry of Primary and Secondary Education communications director Taungana Ndoro dismissed the matter. He said a teacher at the school is angling for a political post.
"The information I have received is that the school deputy head is angling for a political post and is soliciting votes from the community. The school is not affected by that and all teachers are reporting for work," said Ndoro.
Bishi said that his wife, Tariro was barred from getting into a Zanu-PF vehicle which was carrying villagers to acquire national registration documents at Mpandawana. The vehicle was parked at Man'a Business Centre.
Muunde allegedly told her that her husband was teaching students opposition party ideologies and promised to deal with him.
Tariro warned her husband who informed school head Chipiri Man'oro who allegedly advised him to flee his house for the night. Several other teachers who declined to comment for fear of victimization also fled their houses and slept in bushes.
Man'oro who was hospitalized for three months after being assaulted in 2008 said he is not aware of the matter when contacted for a comment.
Bishi said he is living in fear of being attacked anytime.
"I was assaulted in 2008 and that is causing me to live in fear. I fear for the safety of my family. I slept in a bush and went to report the matter in Masvingo in the morning but was referred to Gutu. Authorities in Gutu took my reports and hopefully, the matter will be promptly looked into.
"Some villagers are afraid to report the abuse they are enduring for fear of retribution," he said.
Progressive Teachers Union of Zimbabwe (PTUZ) president Dr Takavafira Zhou said the Ministry of Primary and Secondary Education should protect its employees.
"It is true that Chamba was murdered at a base in 2008. Schools are learning institutions, not political grounds. We implore the Ministry of Primary and Secondary Education to engage the Ministry of Home Affairs and Cultural Heritage when such incidents happen," said Zhou.
Source - The Mirror