News / Local
Chamisa claims win
25 Aug 2023 at 06:29hrs |
Views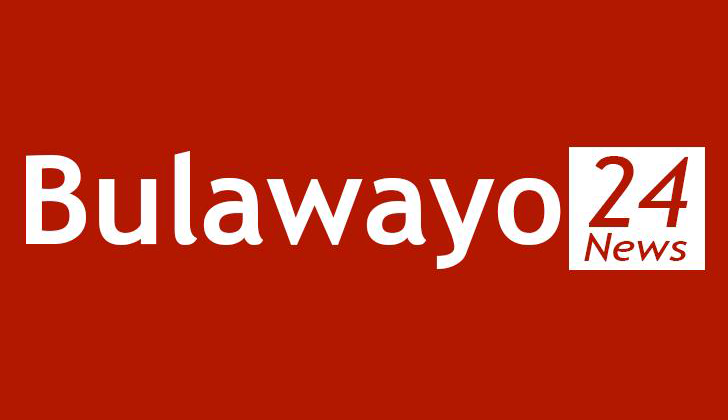 CITIZENS Coalition for Change (CCC) leader Nelson Chamisa yesterday remained hopeful that he would emerge victorious despite complaining about the way the election was being conducted.
Chamisa expressed fears of a deliberate attempt to disenfranchise his supporters in Harare and Bulawayo after some polling stations opened late due to late delivery of ballot papers.
At some polling stations, voting only started after lunch, whereas in the rural areas, there were few reports of disruptions.
The Zimbabwe Electoral Commission (Zec) yesterday released a statement confirming delays in the delivery of ballot papers.
Chamisa, however, said Zec had failed citizens and his supporters.
"Voting is very important, but I must say that we are disappointed. Zec has failed us and it disappointed the citizens," Chamisa said after casting his vote at Kuwadzana 2 Primary School.
"There has not been voting in our strongholds in the morning."
Chamisa said his party would engage Zec over the party's concerns.
"Even the ink that is being used is suspicious, it has not been confirmed if, indeed, it was indelible," he said.
"We have taken it up with Zec but they do not have intelligent answers to give us. We are not happy with the voters roll. We are not happy with the issue of the ballot paper.
"We are not happy with what they are doing in rural areas, where there are violating people, where they are causing violence."
Chamisa is having another go for the presidency, having lost the disputed 2018 poll to President Emmerson Mnangagwa, who is seeking re-election for a second term, with a narrow margin.
"We have won this election and we are going to continue to insist on peace and credible elections and making sure we have a legitimate outcome from this election," he said.
"We have won, that is why they are panicking, that is why they are conniving with Zec to do all those funny games."
Zec said it would announce all results within five days from today.
Police and the electoral management body have, however, warned individuals and various groupings against announcing results saying it is illegal.
Source - newsday