News / Local
Zimbabwe govt summons EU over biased report
29 Aug 2023 at 07:09hrs |
Views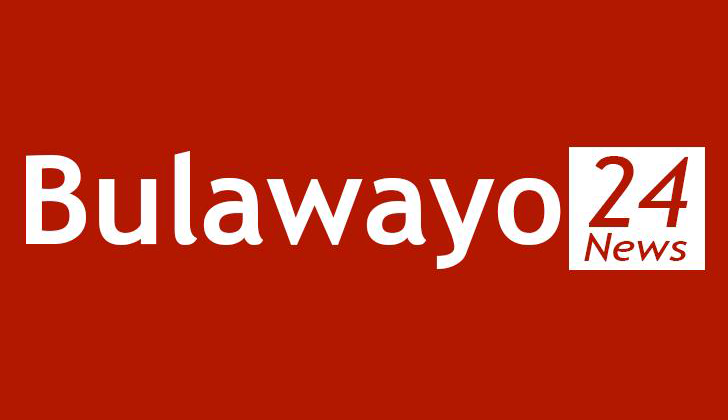 PRESIDENT Emmerson Mnangagwa's administration is spiritedly continuing its fire-fighting crusade after it yesterday summoned the European Union ambassadors to rebuke the EU Electoral Observation Mission (EUEOM) for issuing an adverse report on last week's polls.
Acting Foreign Affairs and International Trade minister Amon Murwira yesterday told envoys from European countries that the bloc's EOM statement was a view motivated by the opposition Citizens Coalition for Change to misrepresent Zimbabwe's global status.
He said government found it disturbing and unfortunate that the EUEOM deliberately issued a broad statement full of misrepresentations and allegations.
"In large part, the preliminary report was not based on actual observation of the election and misled the world about the conduct of our elections," Murwira said.
"Election observers are expected to monitor how an election is run and give recommendations on areas for improvement, which Zimbabwe can accept or reject."
He said observers were supposed to observe how an election has been conducted and make recommendations on areas of improvement, which Zimbabwe as a sovereign State can accept or reject.
"To say that the election was peaceful is not to say there were no glitches, like any other election. For example, minor glitches like the late distribution of materials in few locations were timeously corrected," Murwira said.
Accusing the EUEOM of being partial and supporting a one-sided view of the opposition and avoiding incidents that Zanu-PF faced, he said: "The EUEOM made conclusions based on hearsay, and on the basis of one-sided information from the opposition, as there appears to be a wholesome adoption of their positions on many issues.
"We had hoped that the EUEOM would observe our elections with an open mind and be impartial, as agreed in the administrative arrangement signed between the ministry and the EU as well as the code of conduct for observers.
"A preliminary report of this nature already points to a negative final report, which is clearly designed to damage the image of Zimbabwe."
Government accused the observers of interfering in the country's internal affairs.
"It is unacceptable for an observation mission to arrogate itself the duty to assess our democratic institutions that were constitutionally established. This is gross interference in the internal affairs of a sovereign State and, therefore, totally unacceptable," Murwira added.
He urged the EU observers to reflect on what was observed on the ground and not a collection of opposition grievances.
Source - newsday