News / Local
Chamisa's CCC claims that its supporters and activists are being attacked
05 Sep 2023 at 06:20hrs |
Views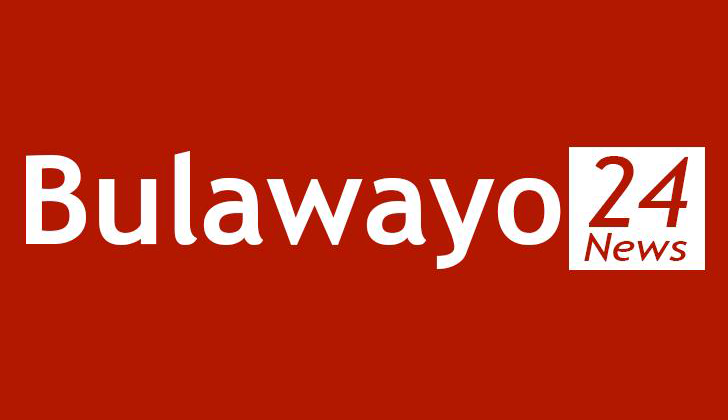 A WAVE of post-election violence has been reported across Zimbabwe as the opposition Citizens Coalition for Change (CCC) claims that its supporters and activists are being attacked.
The violence has been blamed on Zanu-PF supporters who are being accused of intimidating and suppressing the opposition.
CCC councillor for Glen Norah ward 7 and youth representative, Womberaiishe Nhende and his friend were over the weekend abducted and tortured by alleged security agents in Belvedere, Harare.
The councillor, who was later dumped in Mapinga, was injected with an unknown substance.
Human rights organisations, Amnesty International Zimbabwe and the Zimbabwe Lawyers for Human Rights have since condemned the abduction and torture saying police should investigate the matter.
"We strongly condemn the abduction and brutal assault of Nhende and his colleague Sanele. The Zimbabwean authorities must ensure that cases of enforced disappearances, abductions and torture are treated as extremely serious crimes, and ensure justice and accountability," the organisations said in a statement.
"The authorities must ensure a peaceful post-election environment by fully respecting, protecting, promoting and fulfilling the rights to freedom of peaceful assembly, association and expression," Amnesty International said.
In another incident, CCC Buhera South parliamentary candidate Solomon Hodhera was attacked together with his chief election agent during ballot counting by Zanu-PF's Ngonidzashe Mudekunye at Muzokomba business centre.
A police report was filed under reference number RRB 5293436/23.
In Buhera West, CCC supporter Elen Chakanetsa's house was torched to ashes by suspected Zanu-PF supporters and has since reported the case to police.
According to CCC national incident reporting and welfare desk officer, Vongai Tome, they have received many victimisation cases of their supporters.
"We also have 74 people who have been displaced in Mashonaland Central, particularly Muzarabani, Mt Darwin, Maramba-Pfungwe and Mudzi.
"Thirty-seven are men, 25 are women and 12 children are part of the people who were displaced by the violence that is continuing after the elections. We have got more incidents in terms of violence that was perpetrated by the other party," Tome said.
CCC spokesperson Promise Mkhwananzi told NewsDay that the situation was unacceptable "especially from someone who claims to have won the election". Why the victimisation. Mnangagwa must stop inciting violence and emulate president Chamisa (CCC leader Nelson Chamisa) who is the ambassador of peace," he said.
Zimbabwe Human Rights NGO Forum acting director Wilbert Mandinde said his organisation had received numerous reports of CCC members who were being assaulted, especially in rural areas.
He raised concern over the selective application of law by police.
"We have also noted partisan policing by members of the Zimbabwe Republic Police, and in almost all incidents, the people who were arrested are CCC members.
"Any attempts to deal with Zanu-PF result in police officers being troubled. Yes, we are aware that there are people following the Glen View incident in which Chitsunge died.
"While we expected that they would be charged with murder, we got to know that they were charged with public violence, which was strange because ordinarily, where a person dies, people are charged with murder," Mandinde said.
Political analyst Romeo Chasara said political violence cases which were being recorded were a huge setback for the country's democracy.
"Violence is a worrying development for Zimbabwe, which has a history of political violence. In the 2008 elections, there was widespread violence and intimidation, which led to the death of hundreds of people.
"This is a huge setback for the country's democracy. People must participate in the electoral process freely without fear of intimidation," Chasara said.
National police spokesperson Assistant Commissioner Paul Nyathi, however, said there had been no reported incidents of violence post the August 23 and 24 polls.
"Currently the country is at peace and we are warming people who are spreading false messages. If any political violence occurs they should report, but currently the country is at peace and no political violence has been recorded," Nyathi said.
Source - Newsday