News / Local
Mnangagwa govt threatens to take over councils
20 Sep 2023 at 06:40hrs |
Views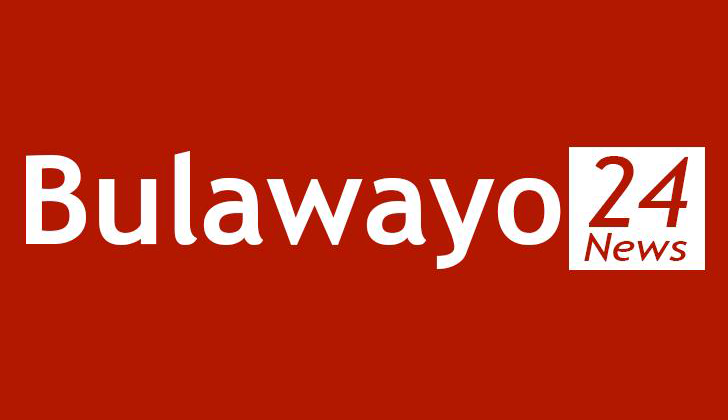 The government has issued a warning to local authorities that fail to fulfill their mandates, threatening to reintroduce commissions to oversee their operations.
Harare Provincial Affairs and Devolution secretary, Tafadzwa Muguti, delivered this warning with a focus on urban councils dominated by the Citizens Coalition for Change (CCC).
Muguti's comments were made during mayoral elections at Chitungwiza Municipality. The government, led by President Emmerson Mnangagwa, has accused opposition councillors of mismanaging councils in the past and has often expelled mayors and deputy mayors from opposition-run urban councils.
In the past, commissions were appointed to manage council business during former President Robert Mugabe's reign, particularly under the authority of former Local Government Minister Ignatius Chombo.
Muguti cautioned the newly elected councillors against conflicts within council chambers and urged them to prioritize service provision. He stated that if the councillors repeated the issues of the previous year, he would not appoint acting mayors but instead institute commissions to oversee the councils.
Additionally, Muguti warned councillors against engaging in corrupt activities, particularly the unauthorized allocation of graves. He emphasized the importance of transparency and publicizing council resolutions.
While some expressed concern about commissions' impact on accountability and transparency, others, including Shepherd Chikomba, the chairperson of the Zimbabwe National Organisation of Associations and Residents Trust, supported Muguti's stance, indicating that they would back the establishment of commissions if councillors failed to deliver on their responsibilities. Chikomba expressed concern about a lack of development progress and alleged financial mismanagement by some councillors.
The threat of commissions being imposed on local authorities highlights ongoing challenges in Zimbabwe's governance and local government structures.
Source - newsday