News / Local
Zinara sticks to its guns over roads rehab funding
29 Sep 2023 at 10:33hrs |
Views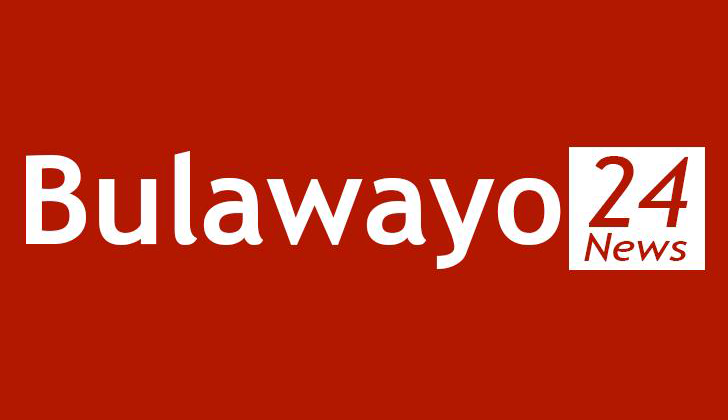 THE Zimbabwe National Road Administration (Zinara) maintained this week that local authorities must report to government if they are unhappy with the way it was disbursing funding for road rehabilitation.
Amid an outcry over the way Zinara has been disbursing funding, one local authority last year described its allocation formula as a 'formula from hell'.
Zinara chief executive officer Nkosinathi Ncube told Zimbabwe Independent this week that there were well laid out avenues of settling such disputes.
"We are on record saying if there are some road authorities that are not happy with the formula they can engage both the Ministry of Local Government and Ministry of Transport and Infrastructure Development," Ncube said.
He said the current formula being used by Zinara benefits larger cities more than rural councils.
"We are aware that a handful of urban authorities would have preferred a different formula as they believe that this would benefit their residents more," Ncube said.
"However, the facts are that the current formula does benefit larger cities more than they do rural councils.
"Zinara uses a scientific formula that was endorsed by all the road authorities before implementation and we are constantly explaining this formula to road authorities at various workshops for the benefit of new engineers and personnel in these road authorities," he said.
Early this year, former Harare mayor Jacob Mafume accused Zinara of using a "concoction of bone throwing mathematics in disbursing funds".
"We have over one million vehicles registered in Harare and we expect that if those cars were paying in US dollars per quarter, that is US$30 million. So we expect Zinara to just take an administration fee and remit the US$29 million back to Harare."
Mafume said the parastatal was using money meant to rehabilitate roads in Harare for other local authorities.
Zinara's mandate is to fix, collect and disburse road user charges and mobilise revenue for roads development and maintenance.
In Bulawayo, councillors have accused the government of being complicit in the continued deterioration of roads, saying nothing much was being done.
Harare City Council spokesperson Hope Chizuzu said: "What is key is that the little amounts disbursements are like a drop in the ocean (compared to) what is required for Harare.
"The state of our roads, which is worsened by increased volumes of cars, requires huge capital investment, but Zinara is not looking to providing enough of that".
Source - the independent