News / Local
3 injured after five car pile up
30 Sep 2023 at 07:39hrs |
Views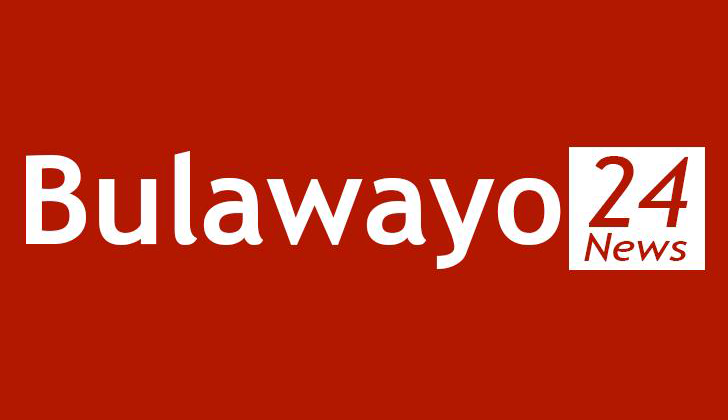 Three individuals sustained injuries in a multi-vehicle collision stemming from a Toyota Hilux rear-ending a Honda CRV, leading to a pileup involving five cars.
In an official statement, the police reported, "The incident transpired on Wednesday along Bulawayo Road in proximity to the Netone booster, Kuwadzana Phase 3, Harare."
This mishap subsequently entangled five additional vehicles traveling in the same direction.
Law enforcement authorities have issued an appeal to all motorists, urging them to maintain a safe following distance while driving to prevent the occurrence of such accidents. The police statement conveyed, "ZRP is urging motorists to ensure a safe trailing distance. This advisory follows a serious road traffic incident involving seven vehicles, transpiring along Bulawayo Road close to Netone Booster in Kuwadzana Phase 3, Harare, on 27/09/23, which resulted in injuries to three individuals."
"The incident unfolded when a Honda CRV vehicle, carrying three passengers, suddenly applied emergency brakes and was subsequently struck from behind by a Toyota Hilux traveling in the same direction."
"As a consequence, five additional vehicles that were traveling in the same direction became entangled in the collision," the statement detailed.
Source - The Chronicle