News / Local
I was a victim of circumstances, says visas 'scam' woman
30 Sep 2023 at 07:49hrs |
Views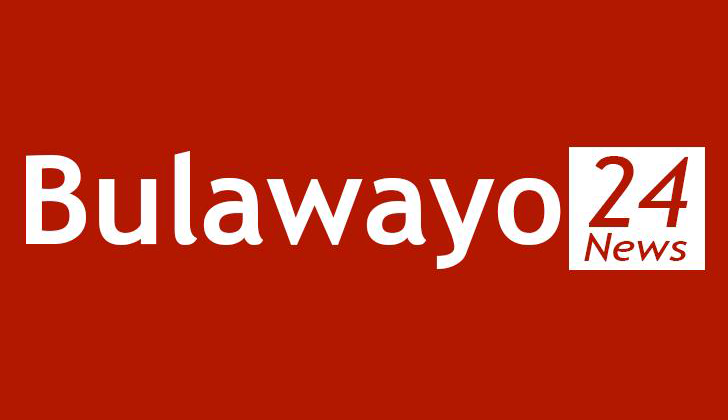 A woman from Harare who recently gained notoriety on social media for allegedly deceiving Zimbabwean individuals seeking sponsorship certificates and visas to travel abroad has stepped forward to declare that she, too, was a victim of circumstances.
Nyasha Patience Mandeya contends that she provided legitimate services to clients in need of visa application assistance and honestly directed them to what she believed were reputable sources for valid sponsorship certificates.
She firmly maintains that branding her as a fraudster or swindler amounts to character assassination and misinformation, which has had a detrimental impact on her lawful business.
Mandeya has singled out certain service providers, alleging that they were the culprits behind the scam.
She stated, "My business associates and I have made strenuous efforts to expose those responsible for the fraudulent issuance of invalid employment letters after duping unsuspecting job seekers of their money.
"We have reported this to various responsible authorities, including the Zimbabwean police, UK Home Office, the Office of the Ombudsman, and other crime prevention agencies," she explained.
"Information about certain UK-based company accounts and their active directors, who are believed to have fraudulently received funds in exchange for invalid sponsorship certificates, has also circulated on social media platforms.
"These same individuals, we ourselves fell victim to, are alleged to have run a WhatsApp group with nearly 300 members, which has been managed by an individual known only as Blessing since May 15, 2023."
Mandeya suspects that UK-based companies such as FastWay Logistics, Connsosseuir Logistics, and Ayd and Tayd Logistics may be involved in the sponsorship certificate scam.
She has expressed her willingness to engage with her clients and clarify how she, too, fell prey to the alleged scammers.
The businesswoman has pledged to assist in recovering the funds of those who were deceived.
Mandeya also emphasized that she has a track record of successfully aiding her clients with visa applications, encountering few or no issues in the past.
Source - newsday