News / Local
Mnangagwa says parliament to dump old laws in opening address
03 Oct 2023 at 15:30hrs |
Views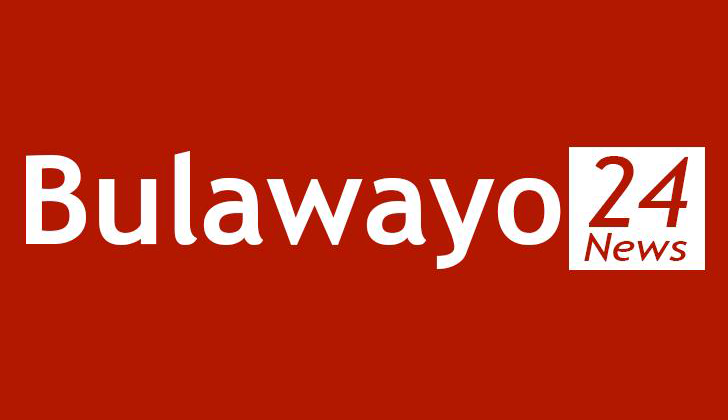 Zimbabwe's President Emmerson Mnangagwa has informed the country's parliament that it intends to replace outdated and obsolete laws with new ones that are better suited to the current situation. He made this announcement during his address to inaugurate the opening of the first session of the tenth parliament in Zimbabwe. Notably, opposition CCC legislators boycotted this session, held at the new parliament building in Mt Hampden, Harare.
President Mnangagwa revealed that a total of 17 bills have been presented for debate in the tenth parliament. These bills consist of 17 new legislative proposals and four existing laws that require repeal.
Among the outdated laws earmarked for repeal are the Fredrick Clayton Trust Act, the Service of Documents Act, the Settled Estates Leasing Act, and the War Marriages Validation Act, which will be addressed under the Repeal of Laws (General Amendment) Bill.
Additionally, President Mnangagwa highlighted that certain bills from the previous Ninth Parliament, such as the Mines and Minerals Amendment Bill, Public Finance Management Amendment Bill, Medical Services Amendment Bill, Insurance Bill, Private Voluntary Organisation Bill, and Postal and Telecommunications Amendment Bill, need to be finalized during the First Session of the new Parliament.
The President listed a range of new bills to be discussed in Parliament, including the Climate Change Bill, Economic Employment Bill, Persons with Disabilities Bill, Administration of Estates Amendment Bill, Legal Practitioners Amendment Bill, Competition Amendment Bill, Standards Bill, Inheritance and Succession (General Amendment) Bill, Sugar Production Amendment Bill, Technical Regulation Bill, Zimbabwe Construction Contractors Council Bill, National Productivity Institute Bill, Pensions Amendment Bill, Occupational Safety and Health Amendment Bill, Human Resources Practitioners Bill, National Youth Bill, and the Sport, Leisure, and Recreational Bill.
Furthermore, President Mnangagwa emphasized the need for reviewing various existing laws, including the Water Act, Plant Breeders Act, Housing and Building Act, National Heroes Act, Health Professions Act, among others.
The new parliament comprises 176 Zanu-PF legislators and 103 CCC legislators.
Source - zimlive