News / Local
Sikhala doesn't know his accuser
18 Nov 2023 at 19:42hrs |
Views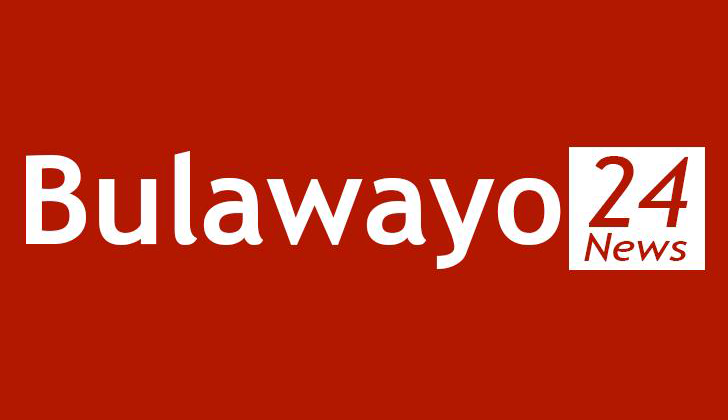 FORMER opposition legislator Job Sikhala yesterday said he was never told who the complainant was in a case he is being charged with inciting public violence.
Sikhala, who was testifying before Harare magistrate Vongai Guwuriro, said he was never given an opportunity to explain himself upon his arrest according to the law.
Sikhala was being represented by Harrison Nkomo and Jeremiah Bhamu.
Tendai Shonhayi represented the State.
Sikhala said he was never warned, cautioned or told who reported the case, resulting in his arrest.
"I am still in wonder how facts alleged against me change at each time, and this is unheard of. How can the accused person be denied permission to answer to the allegations?" Sikhala said. He denied ever committing the offence during cross-examination by Nkomo.
The court heard that Sikhala never originated any video or audio that incited public violence.
"The allegations that State has several videos which were posted on different social media platforms is a lie. I never had any interview with anyone and I wonder why the State is not summoning witnesses like Simba Chikanza, who they allege to have interviewed me," Sikhala said.
The matter was postponed to November 27 for trial continuation.
It is alleged that the former Zengeza West legislator incited people to engage in public violence in protest over the murder of Citizens Coalition for Change activist, Moreblessing Ali.
He has been in remand prison since June last year.
Source - newsday