News / Local
Mukupe suffers another blow
20 Nov 2023 at 22:01hrs |
Views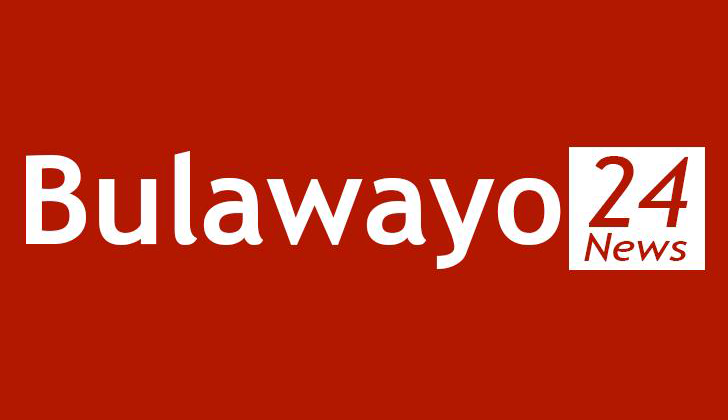 Imprisoned Zanu-PF central committee member and former deputy finance minister, Terence Mukupe, faced another setback as the Zanu-PF Mashonaland East provincial leadership instructed farmers to remain on his land intended for residential development.
Mukupe had been attempting to displace over 40 Goromonzi farmers from Mt Olympus Chishawasha B Farm to establish a housing scheme. These A1 farmers have resided on the farm for over two decades, with many holding government offer letters.
However, a prominent Zanu-PF delegation, led by provincial chairperson and National Housing and Social Amenities minister Daniel Garwe, visited the area last Saturday and reassured the farmers that they should stay on the land.
"The Zanu-PF party is for the people; you, the people, are the party. We come armed with a document stating that you are not going anywhere. This is your land, and we affirm that you belong here. We have communicated the latest position even to the police, so have no fear," Garwe assured the farmers.
In a Zanu-PF provincial coordinating committee meeting in Marondera, Garwe disclosed that the Ministry of Local Government had revoked the offer letter granted to Mukupe.
The former Harare East legislator, currently serving a three-year prison sentence for fuel smuggling and tax evasion, asserted through his company Farmtel that he obtained the farm allocation in 2016 from the Ministry of Local Government and Public Works.
Mukupe has encountered difficulties in attempting to remove the farmers since 2019.
Source - newsday