News / Local
Tshabangu bars recalled MPs from campaigning under CCC
20 Nov 2023 at 22:04hrs |
Views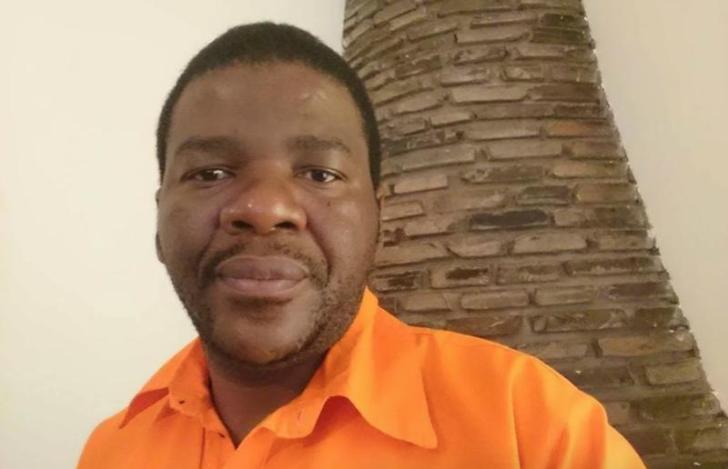 Sengezo Tshabangu, self-proclaimed Secretary General of the opposition Citizens Coalition for Change (CCC), has urgently filed a chamber application to prevent all recalled lawmakers from campaigning or participating under the party's banner.
This development comes shortly after Tshabangu recalled an additional 13 MPs and five senators within the past week. In a previous instance in October, he had recalled 15 lawmakers, who are now set to vie for parliamentary seats in the upcoming December 9 by-elections. This followed a dismissal by High Court judge Munamato Mutevedzi of their appeal against the recall ruling, stating that they were improperly before the court.
Tshabangu's attorney, Lewis Uriri, explained to the press that this latest legal action was a logical progression following Mutevedzi's ruling. During a brief appearance in judges' Chambers at the High Court, Uriri stated, "We can confirm that the application is being filed. You remember that these people were recalled by the CCC. They challenged their recall in the High Court, and the court upheld the recalls."
He continued, "As a result, we know for a fact that they ceased to be members of parliament on account of their recall by CCC. They then proceeded to file their nomination papers under the CCC, the very same party that recalled them. The law knows no such absurdity. The party that recalled them did not sign their nomination papers, and they were therefore improperly nominated. We will be seeking that they be expunged from the list of those that were validly nominated, such that they will not be on the ballot paper."
Additionally, the court was expected to convene to address the ongoing dispute over Tshabangu's authority within the CCC. High Court judge Justice Tawanda Chitapi had previously issued an interim order preventing further recalls of the opposition party's senators, legislators, and councillors until the main matter could be heard. The hearing is now scheduled for this Tuesday, as both parties failed to submit their papers on time. Obey Shava is representing the CCC in this matter.
Source - newzimbabwe