News / Local
BCC owed more than $92 million
12 Feb 2013 at 04:00hrs |
Views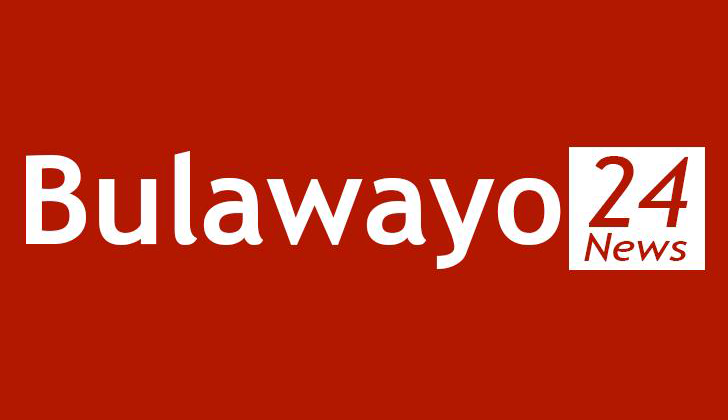 BULAWAYO City Council is now owed more than $92 million by Government, industries and residents.
According to the latest council report, the local authority is owed $92,6 million by various Government ministries, industries and commerce as well as residents as at 31 October 2012 up from $80 million the previous months.
The largest debtors to the council are residents who owe the local authority $63,6 million while commerce and industry owe about $23 million. Different Government ministries have a combined debt of about $6 million.
On the other hand the local authority owes its service providers more than $70 million as at 30 October.
The city's largest creditor is the country's power utility, Zesa, which is owed about $23 million.
The other service providers owed by the council include its employees, who are owed about $7 million in outstanding salaries, Zimbabwe Revenue Authority (Zimra), which is to be paid another $7 million and Local Authority Pension Fund (LAPF), which should be paid $20,5 million arrears.
BCC is also indebted to financial institutions to the tune of about $5,2 million while their medical aid society is owed about $4 million.
According to the report, the city council managed to raise about $9,7 million for the month of November and was $6,1 million shy of the intended target of $15,8 million.
Capital expenditure for the month of November amounted to about $1,5 million which was 2.8 percent of the total capital budget of about $53,9 million for the year 2012.
However, the Government and BCC recently reportedly reached an agreement over the former's indebtedness to the local authority, which would see council being relieved of its tax obligation.
The agreement will see the debt being offset as Government's inter-parastatal and local authority debt strategy.
In the past, the local authority has been in serious financial problems.
At one point they were faced with a possibility of losing the Tower Block and Revenue Hall after Kingdom Bank demanded their title deeds when the local authority failed to repay a $5,7 million loan that was meant for the payment of salaries and purchase of top of the range vehicles for senior officials.
They also considered the retrenchment of 1 049 workers with some having to endure salary and allowance cuts.
BCC recently announced that it had applied for a licence to mine gold at its Aisleby farm and it is prospecting for the mineral at two other farms in a bid to boost its revenue.
Source - TC