News / Local
Woman commits suicide over mother-in-law's surprise visit
09 May 2013 at 18:22hrs |
Views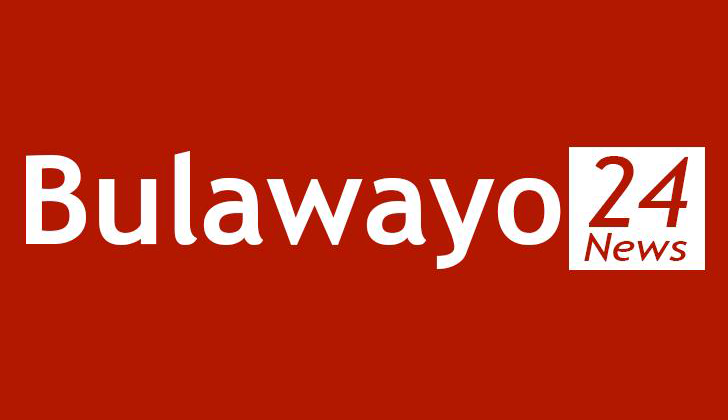 Why am I the last one to know?
The above sentiment was echoed by the now deceased Samantha Matebe who allegedly jumped off a moving vehicle after she learnt of her mother-in-law's unexpected visit from South Africa.
The death of Samantha left residents of Four Wings in Bulawayo in utter shock and wondering what spirit had got into the woman to do such a horrific act. The woman jumped from a moving vehicle along Matopos Road when she was in the company of her husband, David Matebe. They were on their way to fetch her mother-in-law from a long distance bus service office.
A family member who spoke on condition of anonymity said everyone was wondering what really happened.
"They were happily married. It seems she received a message from her mother-in-law informing her that she was on her way to Zimbabwe and they should come and fetch her in town. That did not go down well with the woman who started complaining of being the last one to know about family issues," said the source.
Samantha reportedly prepared food before they left to fetch her mother-in-law. On the way, her husband realising that his better half was not herself, reportedly demanded to know what was bothering his wife.
"The woman fumingly shouted saying there was nothing bothering her before opening and jumping out of the moving vehicle. her husband tried to hold her but at the same time the vehicle veered off the road, forcing him to let go of the woman to control the car. She died on the spot after sustaining serious injuries on the head," revealed the source.
Bulawayo police spokesperson, Inspector Mandlenkosi Moyo confirmed the incident.
"We received a report of a woman who jumped of a moving vehicle after she had an argument with her husband. Investigations are still underway," he said.
Samantha and David tied the knot last year in June and in Four wings they were admired by many as they were always together, walking arm in arm.
Source - Metro