News / Local
Two Joshua Nkomo's statues,family gives go ahead
06 Jun 2011 at 09:02hrs |
Views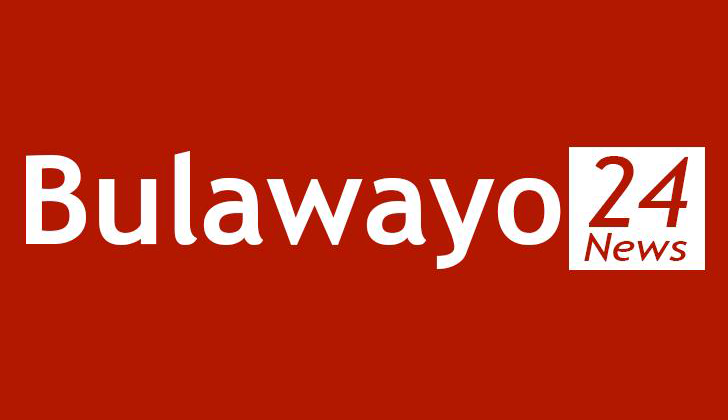 Zanu PF spokesman Rugare Gumbo told a meeting of Zanu PF's politburo on Wednesday that the late Vice President Joshua Nkomo's family has had a change of heart over the erection of two bronze statues valued at $600 000 USD. The statues were all designed by a North Korean company which also crafted the National Heroes Acre murals.
The Bulawayo statue which was erected at the intersection of Main Street and 8th Avenue on August 13 last year, and was taken down after his family said it was "small and pitiful". Home Affairs Minister Kembo Mohadi, who led the project, ordered that the statues be withdrawn and handed over to the National Museums and Monuments of Zimbabwe.
The family also objected to the citing of the Harare statue at Karigamombe Centre. Karigamobe is a Shona word for "he who fells the bull by its horns" - a metaphor which the family said was a "mockery and insult" to Nkomo's ZAPU party which used a charging bull as its symbol.
The statues are set to be dusted off and re-erected but the Harare statue is going to a new site, not least because the Mining Industry Pension Fund which owns the Karigamombe Centre has obtained a court order preventing the statue from being put up on its property.
A source who attended the politburo meeting said Nkomo's family, through the Joshua Mqabuko Nkomo Foundation, had written to Mohadi as early as last year saying there had been a "misunderstanding".
"The Foundation's chairman Francis Nhema co-signed the letter together with Nkomo's daughter Thandiwe," the source said.
"Essentially, the family have lifted all their objections on one condition: that the platform on which the statue rests must be raised," the source added.
Mohadi informed the Zanu PF politburo that the Bulawayo statue would go up first, certainly before July 1 when the family marks the 12th anniversary of the nationalist's death.
Source - Byo24News