News / Local
Man jailed for spearing wife's lover to death
20 Sep 2014 at 11:48hrs |
Views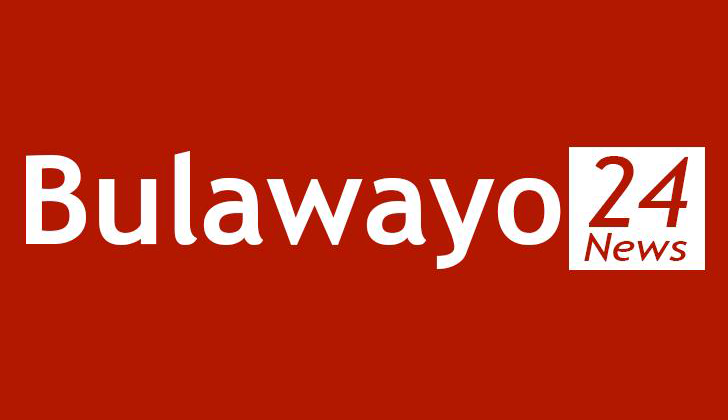 37-year-old Fanuel Ncube has been sentenced to 16 years after he who speared his neighbour's herdboy to death after he found him sleeping with his wife in their matrimonial home.
Ncube, of Village 3, Pioneer Estate in Insiza District, Fort Rixon was yesterday convicted of the murder of Ndabezinhle Sibanda with actual intent by Justice Lawrence Kamocha at the Bulawayo High Court.
Ncube escaped the capital punishment after Justice Kamocha ruled that there were extenuating circumstances.
"It's clear from the evidence led in court that Ncube had marital problems which were known by his relatives, the in-laws and members of the neighbourhood watch committees, but they did nothing to help resolve the matter until Ncube decided to do what he did."
The judge said Ncube's case was "unique."
Prosecuting, Whisper Mabhaudhi narrated how on the night of February 5 this year, shortly after 9PM, Ncube lost his rag after walking in on the two in his bedroom hut.
Ncube arrived home from Bulawayo where he worked as a security guard and knocked on the door of his bedroom. There was no response and he could only hear voices coming out of the candle-lit room.
He kicked the door open and found his wife, with no clothes in bed with Ndabezinhle and their two year-old son said Mabhaudhi during trial.
Livid, Ncube picked up a spear and two knobkerries. He struck Sibanda twice on the forehead with a knobkerrie and later used the spear on the victim's head.
In his defence through his lawyer Tungamirai Nyengera, Ncube argued that he only acted in self defence claiming Ndabezinhle attacked him. He insisted that Ndabezinhle accidentally stabbed himself.
"I arrived home and it was raining when I knocked on the door but there was no response although the candle was lit. When my wife eventually opened the door, that's when I found Ndabezinhle and he tried to flee, but I managed to block him during which we started wrestling," he said.
"As we were fighting, Ndabezinhle looked around and picked a knobkerry and a spear intending to strike me. I realised that I was in danger and gathered courage and wrestled with him. I then managed to grope for another knobkerrie, which was hanging on the wall and hit him with it while at the same time trying to disarm him," he said.
Ncube said he managed to overpower his rival.
"As he lay on the floor on his back, he was still holding the spear and he was struggling to strike me, but I pinned him down. As I was pondering on my next move, Ndabezinhle was busy struggling to dislodge me during which he accidentally stabbed himself on the neck. The next thing he was motionless."
He also added that he had a long standing domestic feud with his wife over her extramarital affair with Ndabezinhle. He said the community leadership and his uncle had failed to take any action and on that particular day he saw no point in informing them of the intruder at his home.
The defence laywer had proposed a five year jail term for Ncube.
Source - chronicle