News / Local
Tsvangirai flies into storm
11 Mar 2015 at 07:00hrs |
Views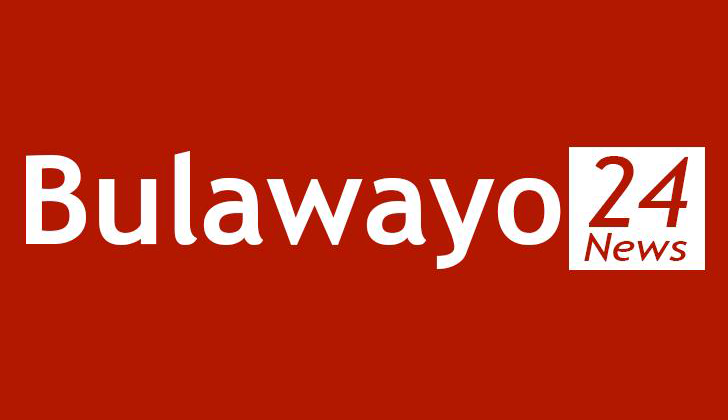 MDC-T leader Morgan Tsvangirai is expected in Bulawayo today as he battles to keep his party together amid deepening divisions.
The suspension of provincial vice chairperson Dorcas Sibanda last Friday has forced the MDC-T leader to step in, fearing shedding more members to a rival faction calling itself MDC Renewal.
Tsvangirai is scheduled to meet Bulawayo councillors before touring party districts.
Top of his agenda, insiders said, are the deepening divisions within the party which were growing even before Sibanda's suspension.
Sibanda was suspended at a meeting of the provincial executive last Friday for statements she allegedly made at a meeting held a week before, that she would run a parallel structure.
The Bulawayo Central legislator allegedly made the remarks after she was blocked from taking up the acting chairperson position and Nomvula Mguni was thrust in the position instead.
Bulawayo deputy mayor, Gift Banda, who had been voted as provincial chairperson in a chaos-riddled poll in the run up to MDC-T's 2014 congress, was forced to step down from the position following a High Court judgment.
Justice Martin Makonese of the Bulawayo High Court issued a default judgment in favour of Banda's rival, Martson Hlalo, who argued that Banda did not qualify to hold a senior post under party membership rules.
At the time of the judgment, the MDC-T had already suspended Hlalo accusing him of engaging in acts of violence.
The MDC-T's Bulawayo provincial spokesperson Mandla Sibanda yesterday confirmed both Sibanda's suspension and Tsvangirai's visit. He denied the party leader was coming to address the infighting.
"President Tsvangirai will be coming to Bulawayo as part of his nationwide tour of provinces and will on Thursday tour party districts. On Friday, he'll meet members of the provincial council and then address the women at Stanley Square on Saturday as part of our International Women's Day celebrations," Sibanda said.
Dorcas Sibanda had been censured for "acting in a manner that is detrimental to the operations of the province," he said.
"She made declarations in a meeting two weeks ago that she was going to run parallel structures to the province. The province took such utterances seriously resulting in Sibanda's suspension from her provincial functions," said the spokesperson.
"We've since communicated the decision to suspend Sibanda to the party headquarters in Harare."
MP Sibanda yesterday insisted that she was still acting chairperson, saying those behind her suspension had no capacity to oust her.
She told The Chronicle: "No one has the capacity to suspend me. I'm still the acting chairperson. Nomvula Mguni is less than five years in the party and the constitution is clear that you can only be chairperson or deputy if you've been a member of the party for five years.
"Only the national executive council can suspend me."
On allegations that she was blocked because she is aligned to Hlalo, Sibanda said, "Hlalo is an Honourable like me. He may have issues in the party but he still remains a member, he hasn't been expelled so I don't see why I shouldn't talk to him.
"We still share ideas of the party because he's a member."
Source - chronicle