News / Local
Council, govt must recognise kombi operators- resident
05 Jan 2016 at 15:06hrs |
Views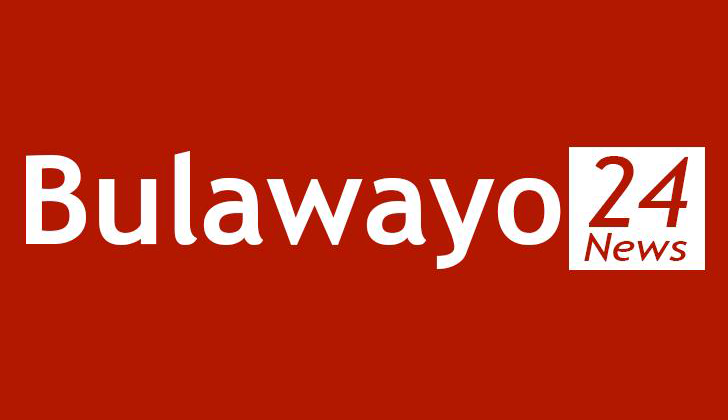 A Harare resident Obert Pasi has called on the Harare City Council and the government to recognise the commuter operators jobs of ferrying people to and from work which makes the nation's economy to move and stop harassing them.
Pasi said Zanu-PF youths out of ignorance or out of lack of knowledge are used.
"Here its strike by operators ( not touts) who have parked their kombis because Chitungwiza Municipality is demanding $100 per kombi per year effective 01 January from nowhere saying operators permit in addition to the $17.50 a month they get from Kombis," he said. "Touts are obviously siding with their employers kombi operators to ensure every kombi is parked. Zanu youths are siding with their employers Parkrite/Council.
Parkrite is a company allegedly owned by Patrick Zhuwawo that terrorises Kombis and extorts bribes and impounds kombis for frivolous offenses judging fines of $100 council gets only 30% from the job done by Parkrite."
He said the council and government need to be serious and recognise Kombis for a sterling job and contribution thy make to Zimbabwe.
"Families and business are living off them, that is - operator, driver, conductor, tout, council, ministry of transport, insurance companies for motor and passenger, VID, Zinara, hardware/spares shops, mechanics, auto electricians. But government has always handled kombis as if are a nuisance. It is government through corrupt officials supporting the nuisance by a few errant drivers. mshika shika can be ended in 1 minutes if driver (not operator) the offender is arrested and if passengers boarding at such places are arrested. However, government with all the cabinet ministers fat and purpoting to run professionally choose to punish the operator by impounding his vehicle and not arresting the offender," he said.
Source - Byo24News