News / National
Dembare snubs Muparati, Mupasiri
24 Jan 2017 at 09:24hrs |
Views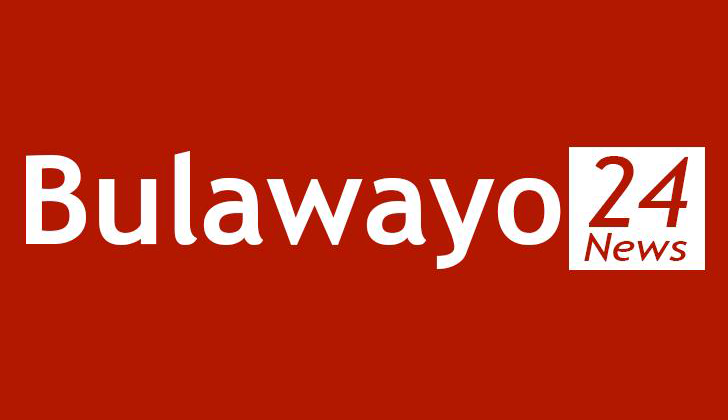 DYNAMOS have told former players Tawanda Muparati and Farai Mupasiri that they are not in their plans for the 2017 season.
The duo turned up for trials together with 100 others last week, trying their luck under Lloyd Mutasa.
Muparati, who is the 2013 Soccer star of the year, was at How Mine for the past two years whilst Mupasiri was clubless since July 2016 when Dembare deemed him excess garbage.
Injures and technical team changes under different coaches led to limited game time for Muparati who opted to return Dynamos, a team he played for four years.
However, by Friday, Mutasa had trimmed the trialists to seven players and indicated that Muparati and Mupasiri were not included.
"We told them to stop coming. We had more than 100 players but we trimmed the number to 30. By Friday, we had seven players and we felt they were good enough to join our squad.
"They are unknown players. One or two of the players might have played in the Premiership but they are basically new faces to the top flight league," he said.
"Having them in our senior squad doesn't mean they have made the grade. We will continue with our assessment and will inform them if we need their services or not."
On Muparati and Mupasiri, Mutasa said: "It's all about beefing the squad and we can only have a clear picture in the next two or three weeks. Some players have been playing away and we have not been seeing them day in day out. So we cannot just take somebody because he was once our player without assessing them because it has been long.
"The idea of them coming here shows they have the desire to come and play for the team and it is positive thinking on their part. We will see how our preseason goes, if we need them or not."
Meanwhile, Dynamos will begin their preseason Monday.
"We are expecting everyone back at work tomorrow (today). We have seven newcomers. We haven't offloaded anyone yet."
Dembare have lost three senior players to financially stable clubs so far. Bret Amidu joined FC Platinum while defenders Godknows Murwira and Dominic Mukandi signed for Ngezi Platinum Stars.
Defender, Sydney Linyama and midfielder Valentine Ndaba are linked with moves to Yadah FC whilst players like Masimba Mambare, Tatenda Mukuruva, Ocean Mushure are yet to renew their contracts.
Source - hmetro