News / National
Sanctions on Mugabe 'shameful and disgraceful' says Zanu-PF
23 Feb 2017 at 17:13hrs |
Views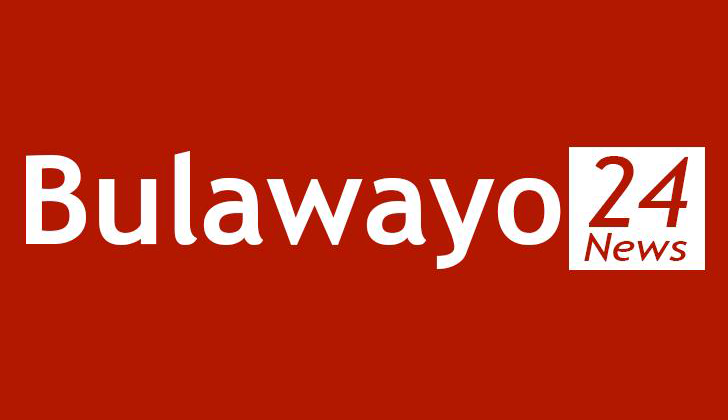 Zanu-PF has rubbished the European Union (EU)'s decision to renew sanctions imposed on President Robert Mugabe and his wife Grace for another year, saying the move is "shameful and disgraceful".
The union, which also upheld sanctions on the Zimbabwe Defence Industries (ZDI), announced in a statement that its council took the position on February 21 - coinciding with the nonagenarian's birthday - and the restrictive measures will stay until February 20, 2018.
The council - charged with defining the 28-member bloc's overall political direction - said the decision followed an annual review of EU sanctions imposed on Mugabe and his inner circle, accused of allegedly rigging elections and human rights violations.
"The restrictive measures against Zimbabwe should be extended," the EU Council said in a statement.
However, Zanu-PF junior spokesperson Psychology Maziwisa dismissed the move "(as it) confirms our long held view that these sanctions were never ideological".
"They (sanctions) are and always have been a personal attack on...Mugabe for doing the right thing of redistributing land in keeping with the ethos, values and expectations of the liberation struggle and that's why they found it appropriate to renew them on his birthday," he said.
"It's a disgraceful and malevolent thing to do," Maziwisa added.
He said upholding the sanctions would not have any effect on Zimbabwe's determination to a land reform revolution and a black empowerment policy, adding the new measures "will never force . . . Mugabe into reversing Zimbabwe's pro-people policies".
In an interview with State media to mark his 93rd birthday, Mugabe said his government had successfully increased land ownership among black people, but called on black Zimbabweans to stop thinking of working for European investors, but focus on becoming "masters of our own economy".
"The EU must do the honourable and right thing and simply remove the sanctions which have unfairly suffocated the Zimbabwean economy for far too long," Maziwisa said.
Evarist Bartolo said on behalf of the EU Council president Donald Tusk: "The Council has carried out a review . . . taking into account political developments in Zimbabwe."
The EU Council said it had also carried out a review of a 2011 decision for an arms embargo on mining or infrastructure explosives.
"Article 2 shall not apply to the sale, supply, transfer or export of certain equipment which might be used for internal repression where the equipment is solely for civilian use in mining or infrastructure projects, subject to authorisation on a case-by-case basis by the competent authorities of the exporting member State," Bartolo's statement said.
The EU said further reforms were essential in terms of respect for rule of law, human rights and democracy to create an environment conducive to the holding of credible elections next year.
Last year, the EU removed 78 persons and eight entities from the travel-ban and asset-freeze list, but the restrictions remain on seven people and one business linked to rights abuses, undermining democracy or abuse of the rule of law.
The seven are Central Intelligence Organisation director-general Happyton Bonyongwe, police commissioner-general Augustine Chihuri, Zimbabwe Defence Forces commander General Constantino Chiwenga, Major-General Douglas Nyikayaramba, Zimbabwe National Army boss Lieutenant-General Phillip Valerio Sibanda and war veteran Jabulani Sibanda and the ZDI.
The EU first imposed sanctions on Zimbabwe in 2004.
Source - dailynews