News / National
Armed robber begs for mercy, sentenced to 10 years
09 Mar 2017 at 05:43hrs |
Views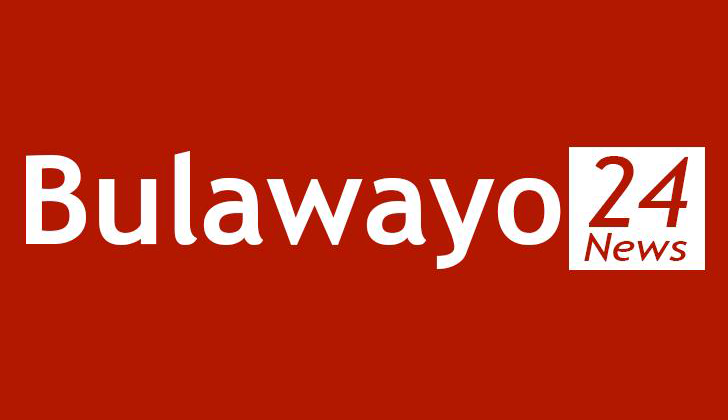 AN armed robber yesterday burst into tears in court and begged for mercy after he was sentenced to 10 years in prison.
Raphael Ngwenya (25) was part of a robbery gang that raided Bulawayo businessman, Mr Rahmn Bhai Patel's house in Hillside suburb where they looted property and stole $1 000.
His accomplices only identified as Bhekani and Shakes are still at large.
The gang of three hit the businessman, who owns DG Patel Fruit and Vegetable Wholesale Market at the corner of Robert Mugabe Way and 4th Avenue in the city centre, twice on the head using the butt of a pistol, covered his bleeding head with a sheet, tied his hands and legs with belts before they fled with the loot.
Ngwenya had pleaded not guilty to an armed robbery charge.
However, Bulawayo Regional Magistrate Mr Joseph Mabeza convicted him due to overwhelming evidence.
Ngwenya wailed before the magistrate during mitigation.
"Your Worship I'm of ill-health. May this court be lenient in passing its sentence. I won't be able to survive a lengthy prison term. I was recently diagnosed with a TB infection that affects the bones and was prescribed 90 injections. I still haven't got any medical attention so I don't know what will happen to me," he sobbed.
Ngwenya said he was his family's sole breadwinner and was also looking after his sister's orphaned children.
"I have two children. I'm also looking after my sister's orphans. If I go to prison no one will fend for them. This was my first time to involve myself in such a crime. Please forgive me."
Mr Mabeza suspended three years from Ngwenya's sentence on condition of good behaviour.
"You shall serve an effective seven years in prison. Robbery is a grave offence that prejudices victims of their hard earned money and property. Some may even suffer severe injuries. The fact that you were part of a gang shows that you participated in pre-planning the offence. You went on to commit this offence in broad day light to show how daring you were," he said.
Mr Mabeza said Ngwenya and his two accomplices robbed Mr Patel at his house in Hillside suburb.
Ngwenya stood guard in the gang's getaway car — a Toyota Quantum with South African registration while his counterparts only identified as Shakes and Bhekani, went into the house.
Prosecuting, Mr Tinashe Dzipe told the court that on January 15 this year at 10.30AM, Ngwenya drove his friends to Hillside suburb and parked at corner Pembroke and Weir Roads.
"Shakes and Bhekani jumped over a pre-cast wall. They went into the house through a kitchen door that wasn't locked. Complainant was watching television in the lounge. Shakes approached him and struck him twice on the head with the pistol butt," said Mr Dzipe.
He said the duo force-marched Mr Patel into all the bedrooms demanding cash.
"Complainant gave them $1 000 cash he had in the house. He also gave them a Seiko wrist watch, Apple I-pad, Samsung S5 and Samsung Note 1 all valued at $1 400. Ngwenya sold two of the stolen phones to a computer technician in the city centre on January 21," Mr Dzipe said.
Source - chronicle