News / National
Manhunt for 92 dangerous criminals
17 Mar 2017 at 06:06hrs |
Views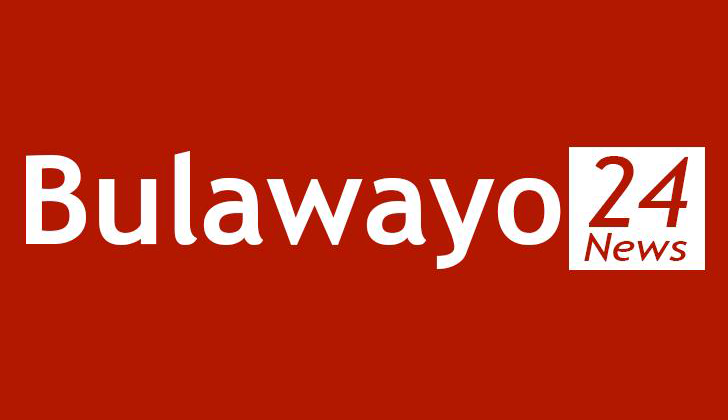 POLICE in Matabeleland South are hunting 92 dangerous criminals — some of whom have been on the run for more than 10 years — for crimes ranging from stocktheft to murder.
The criminals committed all the crimes in Kezi in Matobo District.
Top on the list is Polani Moyo of Pharaoh Moyo's homestead under village head Mr Tom Makiwa, who committed murder in 2004.
Officer Commanding Police Matabeleland South Province Senior Assistant Commissioner Learn Ncube handed over the list of the fugitives to Chief Bango at a crime awareness campaign in Sontala, Matobo District, on Wednesday.
The names of the wanted persons will be distributed among community leaders who have been engaged to help in apprehending the criminals.
Included on the list are 14 rapists, a fraudster, 12 stock thieves and 31 wanted for assault and attempted murder.
"There are 92 wanted persons in Kezi alone and today we are engaging all community leaders to help us apprehend these criminals to clean-up our communities.
"These wanted persons who committed different crimes, are your children, parents, relatives and we are warning you to stop cooking for them and hiding them. Report them and have them put where they belong," said Snr Asst Comm Ncube.
He said the campaign was part of the police's "100 day work plan" designed to reduce crime by at least three percent in the first four months of this year nationwide.
"Community participation and cooperation with the police is key in the fight against crime. We urge you to join hands with the police through initiatives that the force continues to roll out to fight crime.
"Use the community policing instruments that we have offered you, such as the Neighbourhood Watch Committees, suggestion boxes, hotlines, WhatsApp facilities, Business Against Stock Theft committees and the Village or Ward Crime Committees," said Snr Asst Comm Ncube.
He urged members of the public not to fear police officers, saying crime would be eliminated if they worked together.
"We've come here to draw you the community closer to police as this makes our job easier and your communities free of crime.
"We call on all of us as communities to cooperate with the police as they discharge their duties," he said.
Snr Asst Comm Ncube said although corruption remains a scourge in Zimbabwe, the force had no room for criminally-minded officers.
Source - chronicle