News / National
Man brutally kills cheating wife
24 Mar 2017 at 10:46hrs |
Views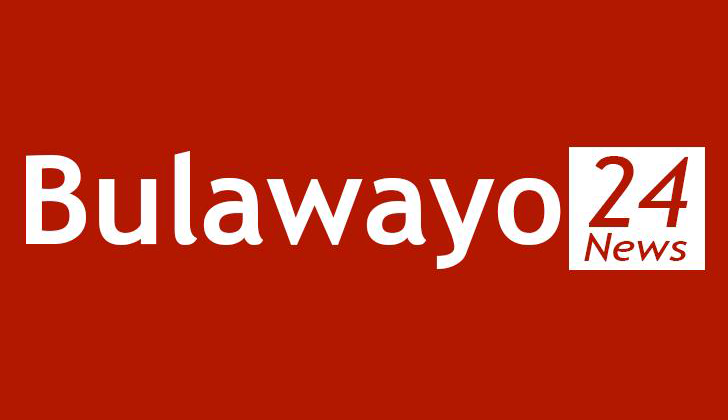 A RUSAPE man allegedly brutally murdered his wife on infidelity allegations last week.
The man is on the run and a manhunt has since been launched.
Christopher Taruona of Concopia Farm, popularly known as Dereki on the outskirts of Rusape, allegedly brutally murdered his wife, Patience Mlambo all over the body, accusing her of having affairs with several men at the farm.
Farm workers who spoke to The Manica Post, said Taruona was of a violent nature, while Mlambo was said to be of loose morals as she was in the habit of bedding numerous men. They claimed that two days before her murder she was caught red-handed being intimate with a fellow workmate in a maize field.
Manicaland provincial police spokesperson, Inspector Tavhiringwa Kakohwa, confirmed the incident, saying after realising that he had killed his wife, Taruona fled from his homestead.
He said police were appealing for information on his whereabouts.
"Christopher Taruona who was employed as a general worker had a misunderstanding with his wife, Patience Mlambo over infidelity. Taruona was suspecting that his wife was seeing other men at the farm .
"They had a scuffle at the farm bottle store around 7pm where Patience was drinking beer.
"Taruona left the bar and later returned with three switches and assaulted Patience all over the body. He dragged her to their homestead where he continued assaulting her. On March 15, Gracious Nyambi visited Taruona's homestead around 8am only to find Patience dead. Her body was lying on the table.
"Gracious advised other farm workers and a police report was made. Taruona had already fled from the scene," said Insp Kakohwa.
He urged married couples and lovers to always seek counselling when they have marital problems than resorting to domestic violence which can be fatal.
"As police, we always urge couples to seek counselling from close relatives and friends when problems arose. Disputes must be solved amicably and violence must never be an option," said Insp Kakohwa.
Source - manicapost