News / National
Human rights violations rocks parts of the country
15 Apr 2017 at 05:39hrs |
Views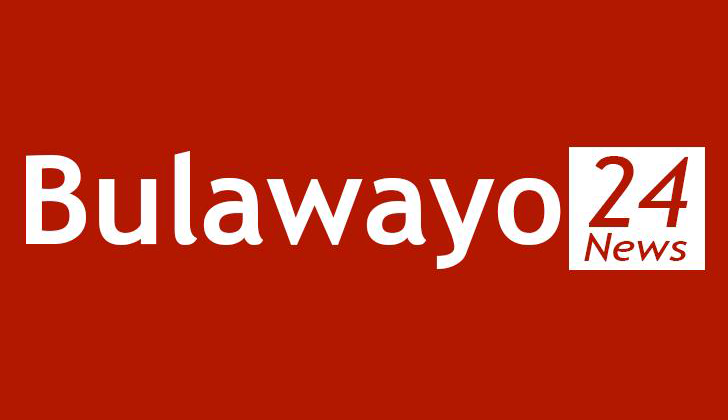 Heal Zimbabwe Trust has reported that between 24 March and 07 April 2017, Heal Zimbabwe observed 27 cases of human rights violations from 10 Districts namely Buhera, Gokwe North, Gokwe South, Guruve, Mazowe, Muzarabani, Mwenezi, Mudzi, Nyanga and Uzumba-Maramba-Pfungwe (UMP).
The trust said four types of violations were recorded which are intimidation, forced participation/financial contributions, destruction of campaign material and assault. Intimidation recorded the highest cases of violations with 60% while destruction of campaign materials and assault at 4% each.
"Forced participation in political activities recorded a total of 32%. Forced participation in political processes were either in the form of financial contributions towards political activities or coerced participation in political gatherings," the trust said.
"The figure above shows that Mwenezi District recorded the highest number of human rights violations compared to other districts. This is largely attributed to the environment prior to the conducting of the Mwenezi East Parliamentary by election on the 08th April 2017.In addition, intimidation remains prevalent in all the assessed Districts with Mwenezi East topping the list. Another notable human rights violation is forced participation in political gatherings which was recorded in 7 Districts i.e. UMP, Mwenezi, Mudzi, Mazowe, Guruve, Gokwe North and Buhera. This is largely attributed to the election mode that is brewing up in most rural communities."
Heal Zimbabwe said interventions seek to ensure among other things prevent violence through early warning and early response system and ensure that survivors of human rights violations are able to access justice and requisite psycho-social support.
"Heal Zimbabwe made follow ups on the case in Mudzi North where village head Mazonde conducted door to door exercises forcing and intimidating people to contribute $1 per household towards Independence celebrations. In ward 9, Village heads Chokufuna and Zondo have also embarked on the same exercise and even threatened that they were going to submit the names of people who refuse to pay to the ZANU PF leadership in Mudzi Provincial offices. The organisation contacted Mudzi North Legislator, Newton Kachepa who condemned the exercise as illegal since community members were not compelled by law to make contributions towards Independence Day Commemorations. He also promised to launch an investigation into the matter," said the trust.
"In a similar case, Heal Zimbabwe contacted Buhera South Legislator, Joseph Chinotimba to raise a complaint over a case where Village heads in his constituency namely Mashame Mushati, Chitiyo and Tama were forcing community members to make $0.50cents contributions towards Independence Day celebrations. Honourable Chinotimba condemned the practice and said that Village heads who were forcing people to pay the money were supposed to be arrested as forcing people to make contributions is illegal. He also promised to make a follow up by reporting the matter to the police."
The trust said while any form of human rights violation is unacceptable, Heal Zimbabwe acknowledges that the environment is generally calm despite the prevailing liquidity crisis affecting the majority of the citizens in the country. Intimidation characterised by threats of violence and withdrawal of food aid remains the greatest challenge facing the majority of local communities.
Heal Zimbabwe said it continues to commend communities for striving and appreciating the need for peace while urging local authorities and political leaders to desist from fanning violence and intimidation amongst peace-loving citizens.
"Heal Zimbabwe further implores the Zimbabwe Electoral Commission (ZEC), the Zimbabwe Human Rights Commission ( ZHRC) the Police and the Government in general to take measures that ensures protection and free participation of voters prior to, during and after elections," said the trust.
Source - Byo24News