News / National
Sex in the movie house toilet, lovebirds caught
20 Apr 2017 at 16:34hrs |
Views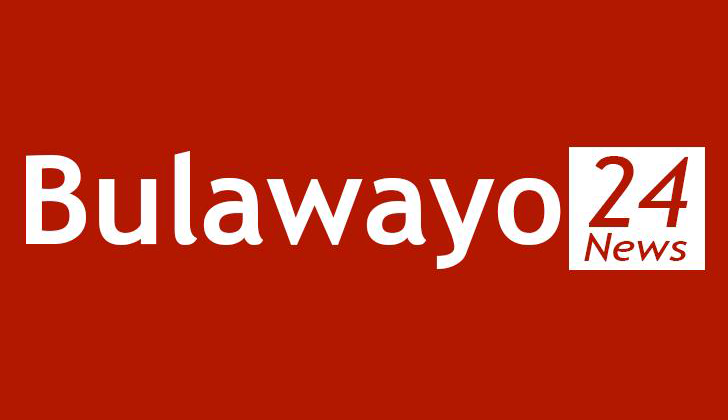 TWO love lovebirds were yesterday caught by security personnel enjoying sex in an Eastgate movie house toilet in Harare.
The couple, only identified as Lora and Nox, were said to have decided to quench their sexual appetite at Eastgate along Robert Mugabe Way in the ladies toilet.
Nox and his lover denied using the ladies' toilet as their love nest despite being caught inside the bathroom by the security personnel.
When H-Metro arrived at the scene the two were still detained and being quizzed by the security personnel on what they were doing in the toilet.
"I talked to the girl but she refused saying she had gone to her menstrual period and decided to change in the ladies room.
"She said her boyfriend had gone to buy her the pads and brought them but decided to wait for her while she was changing.
"I called a female employee so that she could go and check if she was telling the truth but she (Lora) refused.
Lora was heard begging the security personnel to let her go saying:
"Please, can you let me go because you have already humiliated me.
"If I don't get home in time my mother would be hospitalised because of her ill-health.
"It is now late and she is expecting me home.
"Please I am begging you. I have to go home," she said.
Nox, on the other hand, could not shed more light on what had transpired but said nothing happened while they were inside.
"This guy is over zealous and I don't know why he is behaving in that manner because nothing happened.
"He even beat me so that I could admit but all I can say is that nothing happened," he said.
When H-Metro left the two were being taken to the police by one of the security personnel.
Source - hmetro