News / National
Mugabe's govt reverses crocodile farm grab
01 May 2017 at 11:11hrs |
Views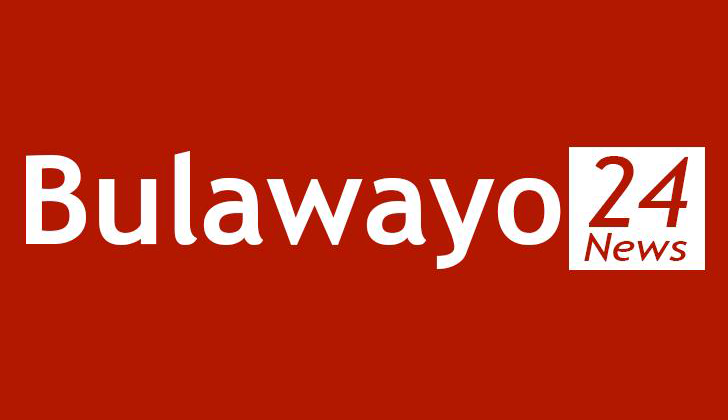 LANDS and Rural Resettlement minister Douglas Mombeshora (pictured) has reportedly withdrawn an offer letter he had earlier given to indigenous farmer, Gilbert Nyasha, to take over a multi-million-dollar crocodile farming project in Chiredzi.
Nyasha's offer letter was withdrawn on April 4 this year, just two days before he took the owners of the 71-hectare farm – brothers Jeffrey and Henry Sommer – to court, seeking their eviction.
Acting Chiredzi district administrator, Ndeya Nyede, who is also chairperson of the district lands committee, confirmed the development last week.
"I can confirm that a notice to withdraw the offer came through Chiredzi lands office and was served to Nyasha two days before the court sat," he said.
Nyede added: "We await to hear the outcome of the court case in which the guy armed with an offer letter is seeking to evict crocodile farmers. The reason cited by the minister on the notice is that officials made a mistake by allocating land which was already allocated to other people and they were given seven days to respond if they want to challenge it."
Crocodile Farm manager, Wilson Gondo, also confirmed the latest development, but Mombeshora and Nyasha were unreachable for comment.
The disturbances at the farm, with an annual export value of $1 million, had threatened the future of more than 62 workers and the 23 500 reptiles.
The company reportedly exports almost 15 000 crocodile skins per year to Singapore and sells others locally.
Source - newsday