News / National
Chief Nerutanga dies
03 Jun 2017 at 13:12hrs |
Views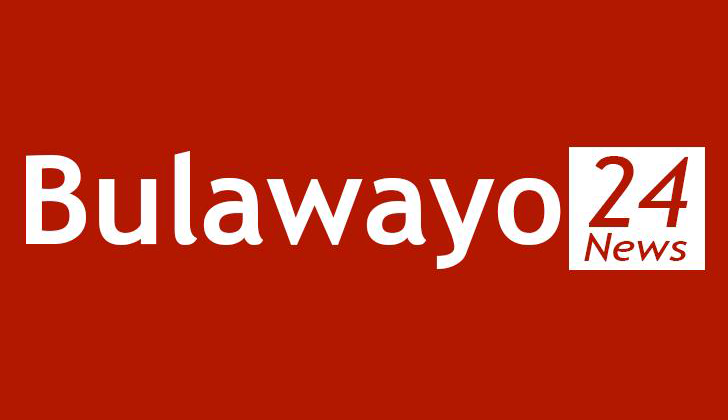 THE 14th Chief Nerutanga, Mutizwa Mavhimira (99) died in Mutare on Wednesday.
Chief Nerutanga who was installed by President Mugabe on May 27, 2015 has not been well for some time and will be buried at Mugadza Village near Marenga Township in Buhera tomorrow (Saturday). At the time of going to Press, mourners were gathered at his son and prominent Mutare lawyer, Mr Misheck Mugadza's house at Stand Number 5607, Murambi East.
His body will be ferried to Buhera this afternoon at 2pm where it will lay in state before burial at 2pm tomorrow. Family spokesperson, Mr Mugadza, confirmed the death and said it came exactly two years after his installation. "It is with great sorrow to announce the sad news that Sekuru Mugadza, Chief Nerutanga my father has passed on. In the history of the Nerutanga chieftainship, he was one of the longest serving chiefs and his death is a sad loss to the family. He had managed to see three generations of the Mugadzas. We are nine surviving children. Besides us, our late father is also survived with 60 grandchildren, 86 great grand children and 10 great-great grandchildren. This brings a total of 156 people surviving him," said Mr Mugadza.
Acting Manicaland Provincial Administrator, Mr Edgars Seenza, confirmed the death and said they were working on modalities to accord the late chief a State-assisted funeral. "It is unfortunate to announce the death of Chief Nerutanga. We are working on the modalities to accord the late Chief a State-assisted funeral as per tradition. I also want to take this opportunity to console the Mugadza family over the sad loss of their father and grandfather," he said.
The Nerutangas trace their roots from Chief Musikavanhu in Chipinge and migrated to their current land in search of greener pastures. They are hailed as peace-loving people as they were never involved in wars with any chiefs during their migration and stay in Buhera.
Source - manicapost