News / National
'Our fight is about removing the Zanu-PF system'
24 Jun 2017 at 14:23hrs |
Views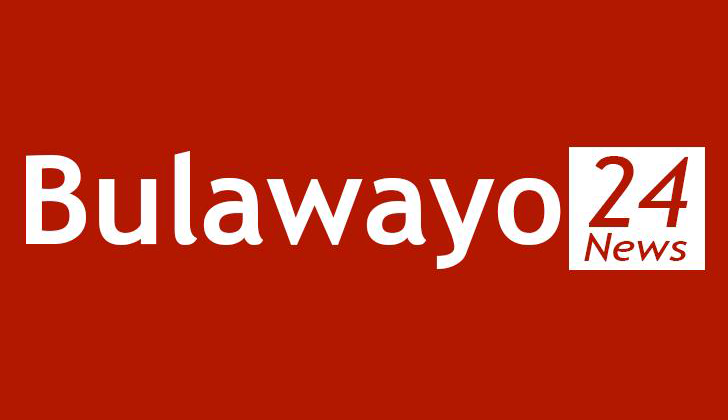 A political analyst Vince Musewe has said the fight which Zimbabweans are seized with is that of removing the Zanu-PF government system which has entrenched them into slavery.
"If you really think about it our fight is about fighting a system. It is about fighting a Zanu-PF manufactured narrative of "none but ourselves". A limiting idea manufactured by the struggle elite who believe in entitlement to political and therefore economic power by a mere accident of history," he said.
"It is a fight against the idea that others are more equal than others not because they are better born or more gifted or more productive but are merely associated to a name or an idea. It is a fight against destructive social and economic ideas and policies of Zanu-PF which benefit nobody but merely further entrench the exclusive hegemony of a few and yet are presented to us as revolutionary. That is a lie!"
He said people are fighting the idea of being dominated in all spheres of their lives and aspirations by the not so gifted the unproductive the selfish the unethical and the corrupt at the expense of living to their full potential in our own country in this lifetime!
"This, by the way, is not because we are useless unproductive and not ambitious but simply because we have accepted to fear them. It must stop. It can't go on. We must fight together because it surely is in our collective interest to do so. Whether you are red orange green blue or what," he said.
"So let's not waste time on those issues which divide us and are unrelated to what we must do. Is that so difficult to fathom?"
Source - Byo24News