News / National
Boy beats up mum over circumcision
07 Jul 2017 at 09:38hrs |
Views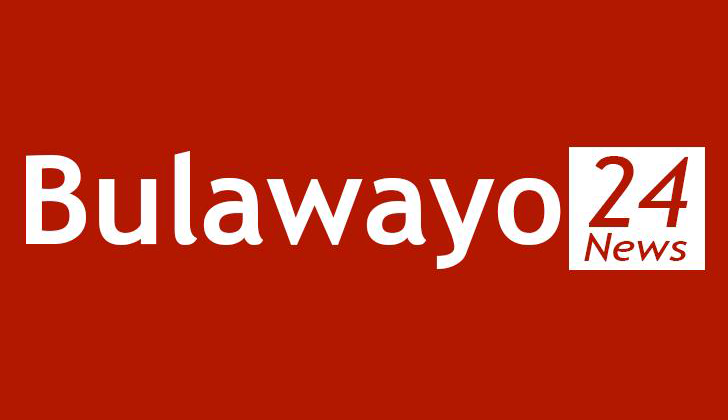 A MAN appeared in court on Wednesday for allegedly beating his mum when she tried to stop him from circumcising his 12-year-old brother.
The 22-year-old was charged with assault and unlawful circumcision in the Ngqeleni Magistrates Court.
His arrest brings the number of arrested illegal ingicibis in the OR Tambo region to four since the winter season started.
The 12-year-old was taken to St Barnabas Hospital in Ntlaza, near Libode, along with three other underage initiates rescued in Noxova Village, Ngqeleni.
Meanwhile, the search for four men accused of assaulting initiates in the area last week continued, while Momelweni Safe House authorities are looking for a new place to keep rescued initiates.
Chief Landile Gwadiso, Nyandeni Initiation Forum chairman, said the hut they were using as a safe house for rescued initiates was full as over 20 boys were staying in it.
Gwandiso said they were still struggling with the issue of initiates becoming dehydrated even though they had told traditional nurses to give them water.
"When we go to these illegal camps we always see that initiates are without water.
"We usually take them to the safe house because they are only given water in our presence. We want them to be safe," he said.
"We want to finish building another hut where we can accommodate more rescued initiates."
Since the start of the season, seven initiates have died across the Eastern Cape.
Four died in a tragic fire in Qumbu two weeks ago.
The victims included three boys from the Khethwa family - two brothers and their cousin.
Source - Daily Sun